The Khorbas Cave: A Tourist Attraction on Qeshm Island in Southern Iran
TEHRAN (Tasnim) - Overlooking the Persian Gulf, the Khorbas Cave on Southern Iranian Island of Qeshm is partly natural, partly man-made.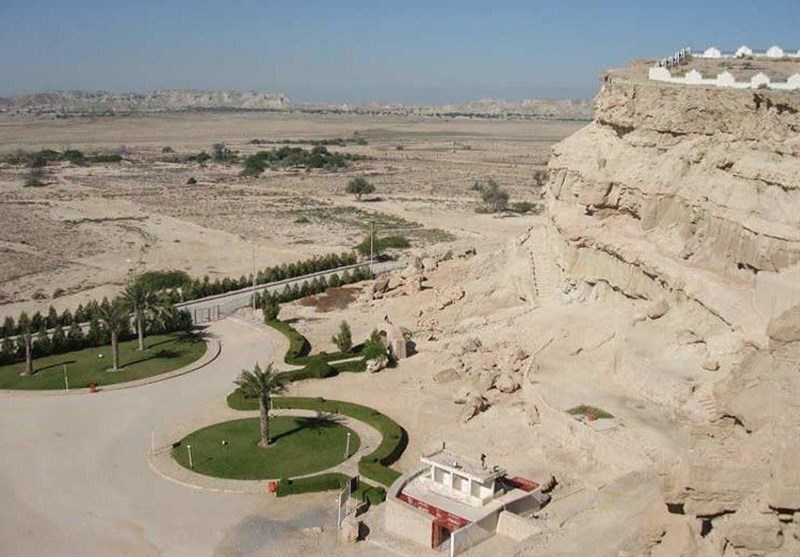 Although they are not genuine nature caves and actually artificially adapted as houses, Khorbas Cave is popular among tourists as ancient ruins.
The cave existed originally naturally on the side of a hill, but was utilized as both human dwellings and a fort by Qeshm natives, making the most use of the location convenient for the defense against external enemies some 500 years ago, Although the cave contributed to the early finding of enemies such as Portuguese fleets, eventually it was abandoned.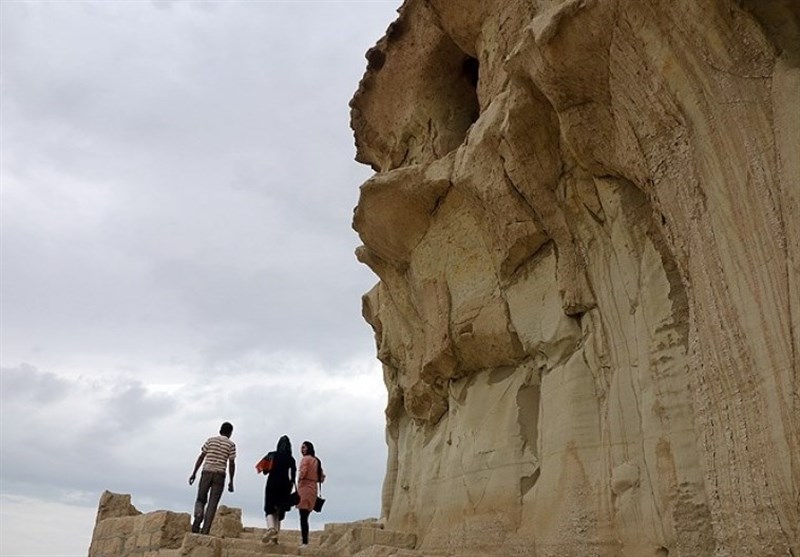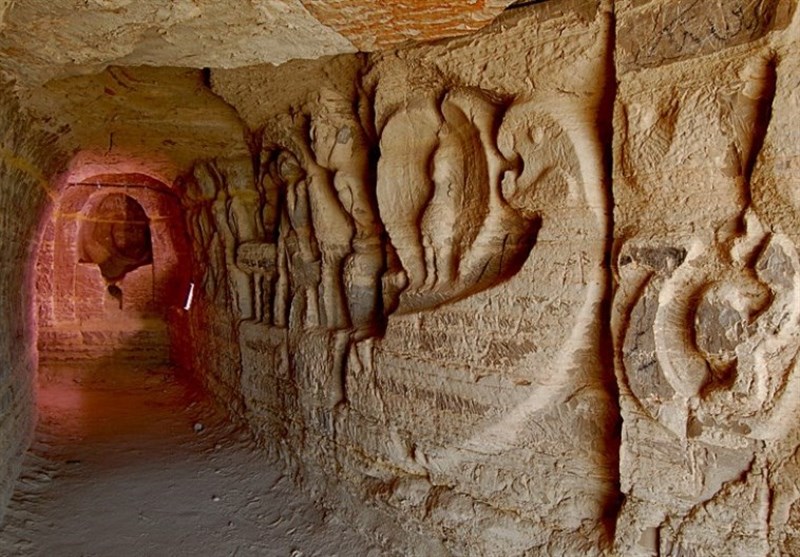 In modern era a mosque was constructed and the hill is thronged with visitors to both the cave and the mosque, however in the cave, cool wind and panoramic view are just as it used to be.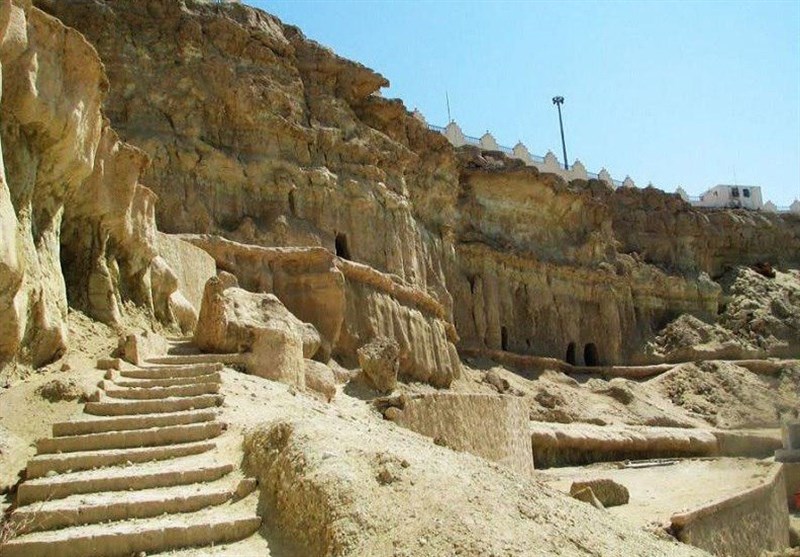 Source: Untold Persia