Iran Sympathizes with Italy over Deadly Bridge Collapse
TEHRAN (Tasnim) – Iranian Foreign Ministry Spokesman Bahram Qassemi offered condolences to the Italian people and government over the collapse of a giant motorway bridge in Genoa, which led to the deaths and injuries of dozens of people.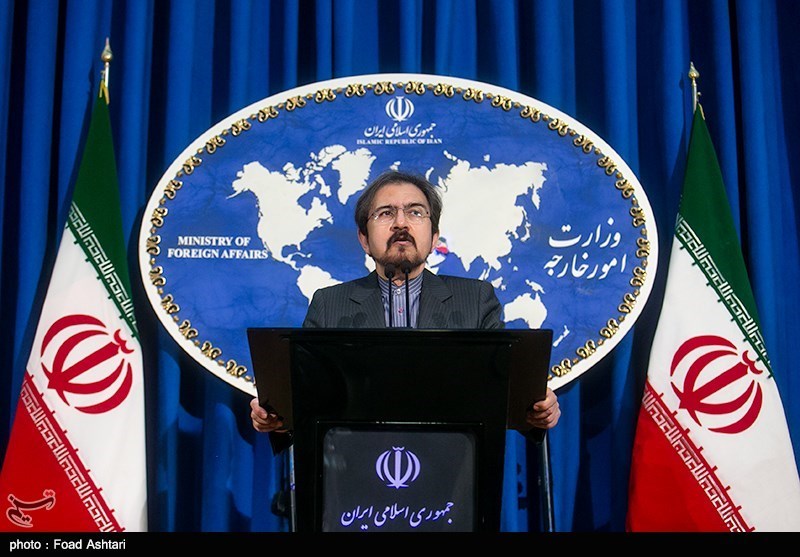 In a statement released late on Tuesday, Qassemi expressed deep regret over the tragic incident and sympathized with the bereaved families of the victims.
A section of a towering highway bridge collapsed in Italy Tuesday, sending vehicles plunging nearly 300 feet to the ground and killing at least 31 people, officials said.
The collapse of the Morandi Bridge in Genoa occurred around midday during strong storms moving through the area of northwest Italy, according to authorities.
At least 30 vehicles were on the bridge in a port section of the city when the span gave way, Amalia Tedeschi, a firefighter, told the Italian news agency ANSA. Several people were pulled from the rubble alive and taken to a hospital by helicopter, Tedeschi added.
Construction involving a crane was occurring on the bridge at the time of the collapse, but it was too early to pinpoint what caused the span to fail, Italian authorities said, according to ABC News.
At least 31 people were killed, including a child, according to the city of Genoa's civil protection office. Another 16 people were injured -- 12 of them critically -- in the catastrophe, the Interior Ministry said early Wednesday. Five of those who were killed have yet to be identified.