Westminster Crash Suspect Named as Sudanese Man from Birmingham
TEHRAN (Tasnim) - A man suspected of carrying out a terrorist attack outside the British Houses of Parliament has been named as 29-year-old Sudanese immigrant Salih Khater.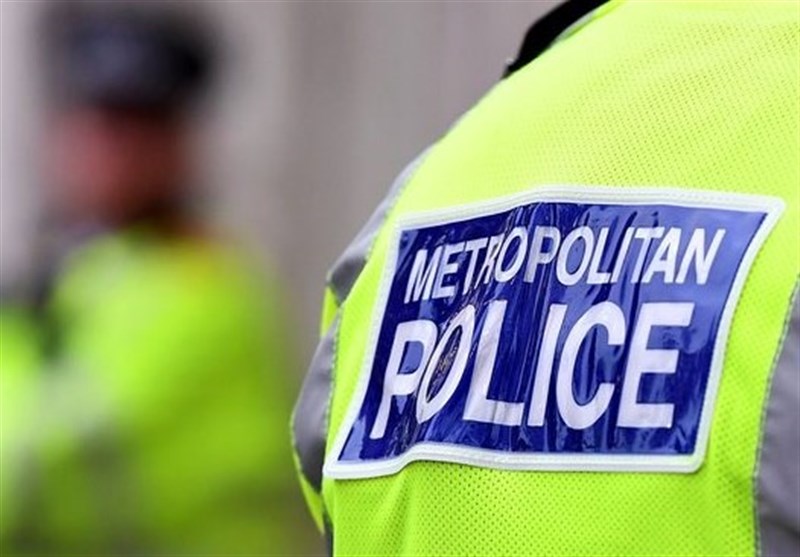 Khater, who lives in Birmingham, was arrested after a silver Ford Fiesta veered across a busy road before crashing into security barriers in Westminster yesterday morning.
Khater is reported to be a fan of football and Western music. He lived in a small flat in Birmingham and described himself as a shop manager, Evening Standard reported.
Scotland Yard said the attacker drove around London for hours before the crash and arrived in the capital just after midnight before the horrifying scenes unfolded at about 7.40am.
The man was not known to security services, police said last night.
This morning, Mayor of London Sadiq Khan praised the response of the police in the seconds after the car crashed into a barrier at Parliament, saying London is "one of the safest global cities in the world".
He told BBC Radio 4's Today programme: "I think what it shows is that the planning, the practice, the preparation, that the police, the security services, the emergency services do, should give us some confidence that we are one of the safest global cities in the world.
"I say that realising that terrorists are trying to cause damage, trying to kill people in not just London and Manchester, Paris, Berlin, Brussels, Boston, New York, Istanbul and elsewhere around the world.
"We've got to carry on evolving and finding new ways to keep ourselves (safe), just like the terrorists and bad guys are finding new ways to cause us damage."
Sadiq's comments come after Donald Trump posted on Twitter: "Another terrorist attack in London...These animals are crazy and must be dealt with through toughness and strength!"
Officers were last night searching the houses of two addresses in Birmingham and a residential property in Nottingham as part of the terror probe.
Plain-clothed police could be seen outside an address in Peveril Street in Nottingham, which was said by neighbours to be home to six Sudanese people.
There was also a police presence near the Bunna Internet Cafe on Stratford Road in Sparkbrook, Birmingham, but it was not confirmed whether that was in relation to the Westminster probe.
Birmingham Hall Green MP Roger Godsiff said it is believed the suspect had been living in his constituency.
The Labour politician tweeted: "I have told the police and security services that they have my total support in doing whatever is necessary to protect the public in London and Birmingham.
The suspect, who was said to not be co-operating with officers, was not known to security services, Metropolitan Police counter-terrorism head Neil Basu said.
He said the apparent deliberate nature of the act, the method used and the "iconic" location of Parliament led the force to treat it as a terrorist incident.
Shocking footage showed the car's approach towards Parliament, where it crossed into oncoming traffic and collided with cyclists before entering a small road and crashing into a security barrier.
Three people sustained non-life-threatening injuries. One man was treated at the scene while another man and woman were taken to hospital but both were discharged by Tuesday evening.