Iran's New UN Envoy Starts Mission in Geneva
TEHRAN (Tasnim) – Iran's new permanent representative to the United Nations Office at Geneva (UNOG), Esmaeil Baghaei Hamaneh, officially started his career in the Swiss city as he submitted his credentials to UNOG Director-General Michael Moller.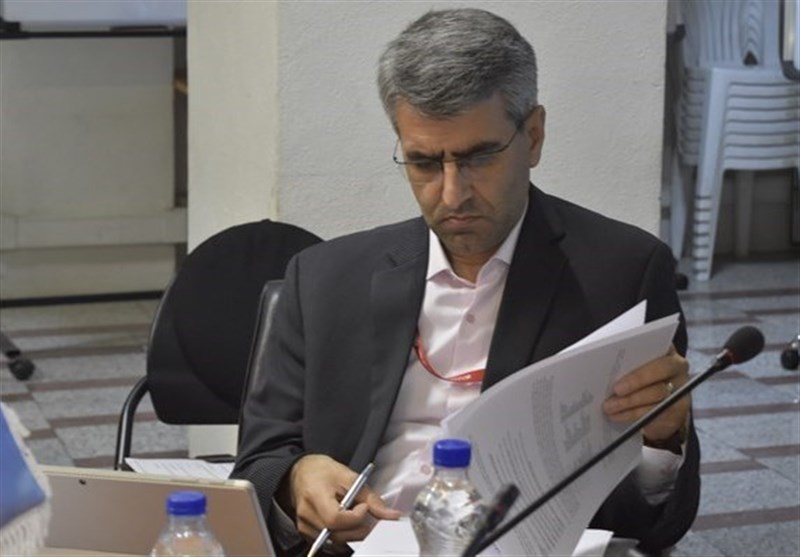 During the meeting in Geneva on Tuesday, Moller warmly welcomed Baghaei Hamaneh and briefed him on some of his working priorities, including promoting multilateralism, developing the culture of dialogue, and advancing the initiative to remove gender-related obstacles and materialize equality for women and men.
The Iranian diplomat, for his part, expressed satisfaction with the start of his mission and said in practice, the Islamic Republic has already proved its firm commitment to the principles and objectives of the United Nations Charter, multilateralism, international cooperation and the use of dialogue to resolve international issues.
"Accordingly, (Iran) took action through multilateral negotiations for resolving the nuclear issue that had caused an unnecessary international crisis due to some ill-wishing, and honestly fulfilled its obligations after their finalization," Baghaei Hamaneh noted.
"However, some negotiating parties not only evaded their obligations through various ways from the outset but also explicitly violated the UN Resolution with their gross irresponsibility," he added.
On May 8, US President Donald Trump pulled his country out of the Joint Comprehensive Plan of Action (JCPOA), which was achieved in Vienna in 2015 after years of negotiations among Iran and the Group 5+1 (Russia, China, the US, Britain, France, and Germany).
Following the US exit, Iran and the remaining parties launched talks to save the accord.
Meanwhile, Leader of the Islamic Revolution Ayatollah Seyed Ali Khamenei has underlined that any decision to keep the JCPOA running without the US should be conditional on "practical guarantees" from the Europeans.