Qatar Handball Team Defeats Iran in Asian Games
TEHRAN (Tasnim) – Qatar handball team defeated Iran in the 2018 Asian Games on Friday.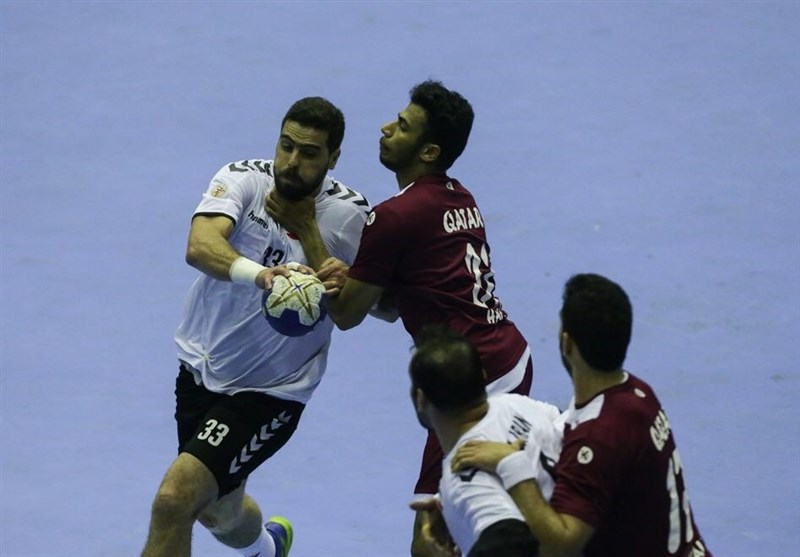 In the match held at the GOR Popki Cibubur Stadium in Jakarta, Indonesia, Qatar defeated Iran 35-20 in Pool A.
Iran, who had defeated Malaysia 55-11 in its first match, qualified for the next stage as the second team.
The 2018 Asian Games will officially kick off on August 18 and last till September 2.
A total of 387 athletes will represent Iran in 42 sports in the 2018 Asian Games.