Moscow Reiterates 'Decisive Commitment' to JCPOA
TEHRAN (Tasnim) – Moscow is determined to take all necessary measures to preserve and implement the 2015 nuclear deal between Tehran and world powers, the Russian Foreign Ministry said.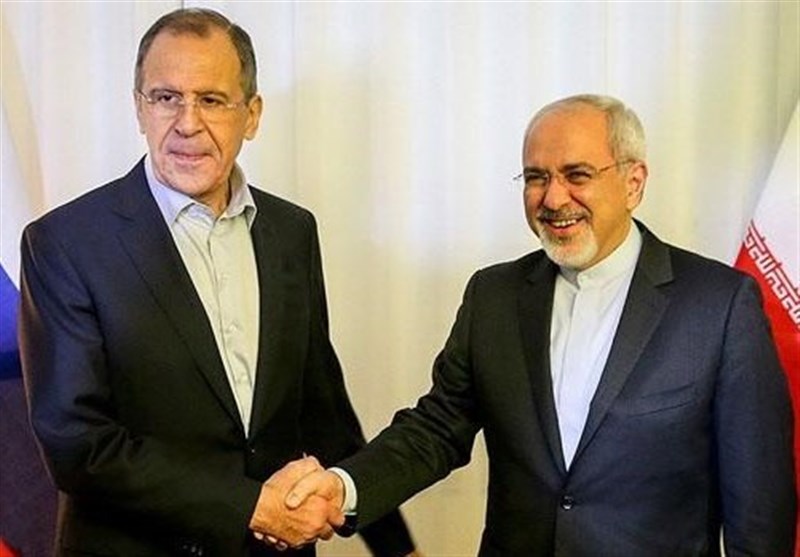 "Russia continues to consistently implement its commitments under the JCPOA... We reiterate our decisive commitment to take all the necessary measures to preserve and fully implement the JCPOA," a ministry statement said on Friday, RT reported.
It said that Russia's Rosatom State Nuclear Energy Corporation is implementing a series of projects designed to ensure compliance with the requirements of the JCPOA.
Russia is preparing to return a second batch of high-enriched uranium to Iran, the ministry said, stressing that Moscow would assist Tehran in managing the surplus low-enriched uranium and carry out cooperation with the country in specific areas for the peaceful use of atomic energy.
All such cooperation is being carried out strictly in accordance with the JCPOA terms and UN Security Council Resolution 2231 under full supervision of the International Atomic Energy Agency (IAEA), the ministry said.
On May 8, US President Donald Trump pulled his country out of the JCPOA, which was achieved in Vienna in 2015 after years of negotiations among Iran and the Group 5+1 (Russia, China, the US, Britain, France, and Germany).
Following the US exit, Iran and the remaining parties launched talks to save the accord.
The EU and the three European parties to the JCPOA, including Britain, have defied US calls to abandon the nuclear deal, saying it is a good agreement and should be maintained.