Leader Urges Iran Air Force to Enhance Component Making Plans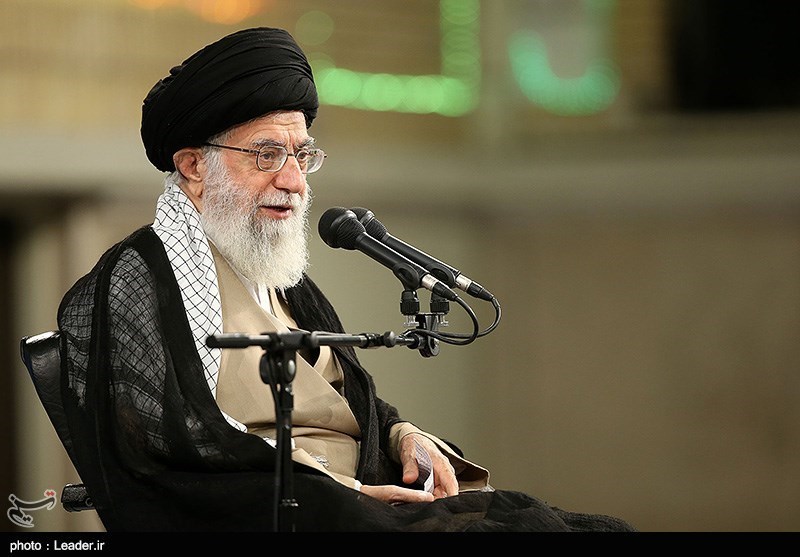 TEHRAN (Tasnim) – In a decree appointing the new commander of the Iranian Air Force, Leader of the Islamic Revolution Ayatollah Seyed Ali Khamenei urged efforts to boost technologies for manufacturing military components and update training programs.
Ayatollah Khamenei, commander-in-chief of the Iranian Armed Forces, appointed Brigadier General Aziz Nasirzadeh as the new commander of the Islamic Republic of Iran Air Force (IRIAF), in the decree on Sunday.
The Leader also called on the new commander to make efforts to train experienced pilots, use state-of-the-art equipment, enhance the component-making projects, improve training based on the transfer of scientific and technical know-how to the younger generation, and boost the combat preparedness of the forces.
Ayatollah Khamenei also thanked Brigadier General Hassan Shah Safi, the previous Air Force commander, for his valuable efforts and service.
Nasirzadeh, an F-14 Tomcat pilot and veteran of the 1980s Iraqi-imposed war on Iran, had been the Air Force's acting commander since 2017.