US Chopper Crashes in Iraq Killing, Injuring Several Soldiers
TEHRAN (Tasnim) – An American special operations helicopter crashed early Monday morning in Iraq, killing one and injuring several other US service members onboard.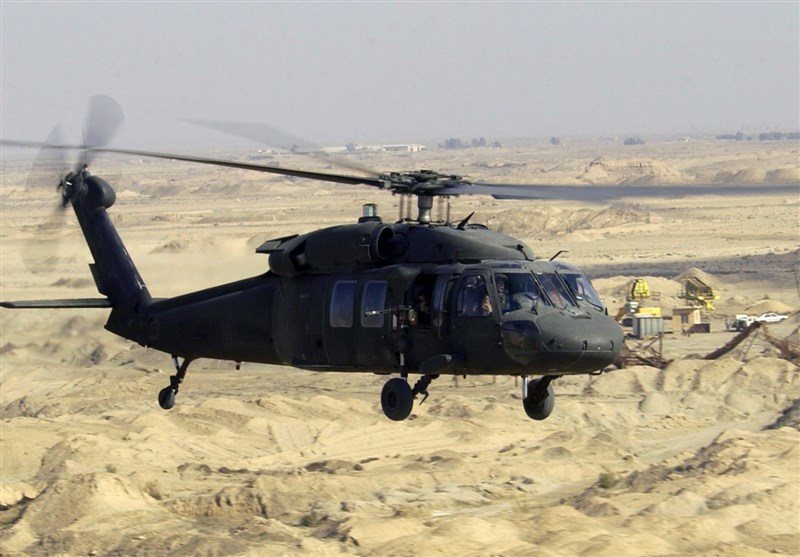 It is unclear why the MH-60 Blackhawk went down, but US military sources with knowledge of the crash said the helicopter was returning to base after conducting a small-scale raid in an undisclosed region, Newsweek reported.
Combined Joint Task Force-Operation Inherent Resolve spokesman, US Army Colonel Sean Ryan, confirmed that an aircraft crashed last night, but had no further information at this time.
One official said on condition of anonymity that the crash was likely a mechanical malfunction, adding that there was no enemy ground fire when the aircraft went down.