Iran Unveils First Homegrown Fighter Jet (+Photos)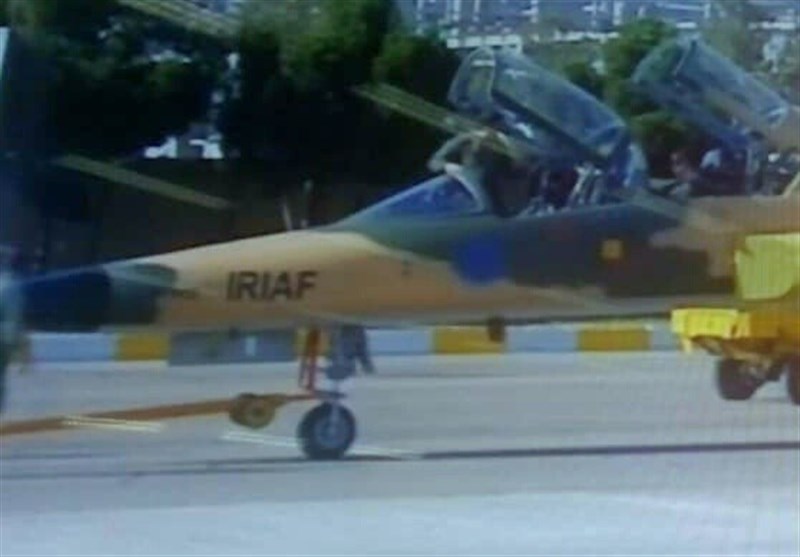 TEHRAN (Tasnim) – Iranian President Hassan Rouhani on Tuesday attended a ceremony in Tehran in which the country's first state-of-the-art fighter jet designed and manufactured by domestic military experts was unveiled.
The homegrown aircraft dubbed "Kowsar" was unveiled ahead of the National Day of Defense Industry, which will be marked on August 22.
The advanced fighter jet has been manufactured following extensive research and efforts by the Iranian Defense Ministry's experts.
It enjoys capabilities such as a highly integrated architecture and a fire control system using the fourth generation of the digital data networks.
The aircraft is capable of carrying various weapons and is used for short aerial support missions.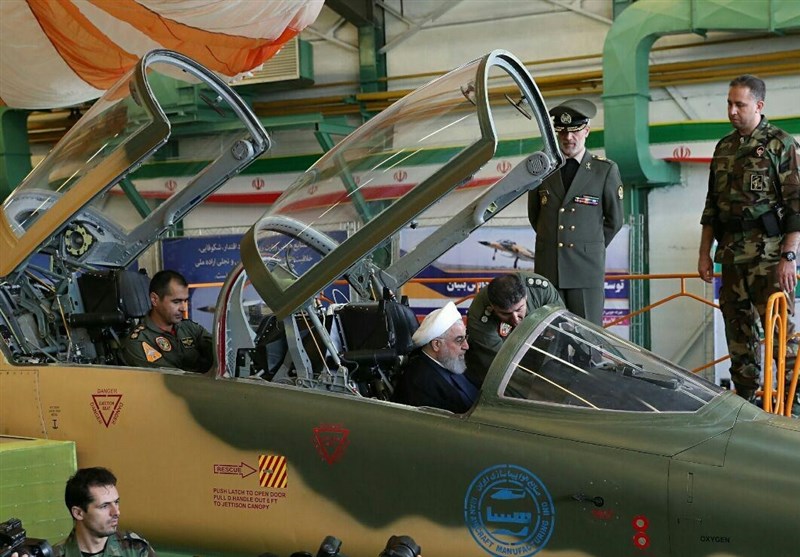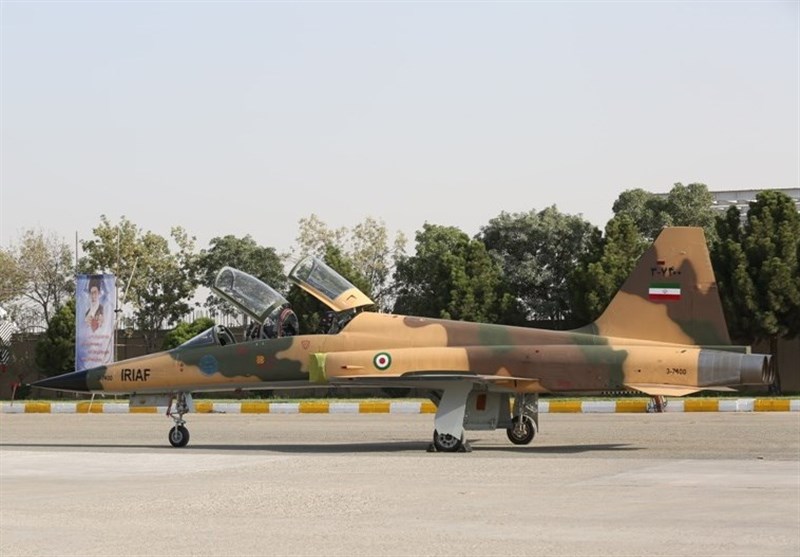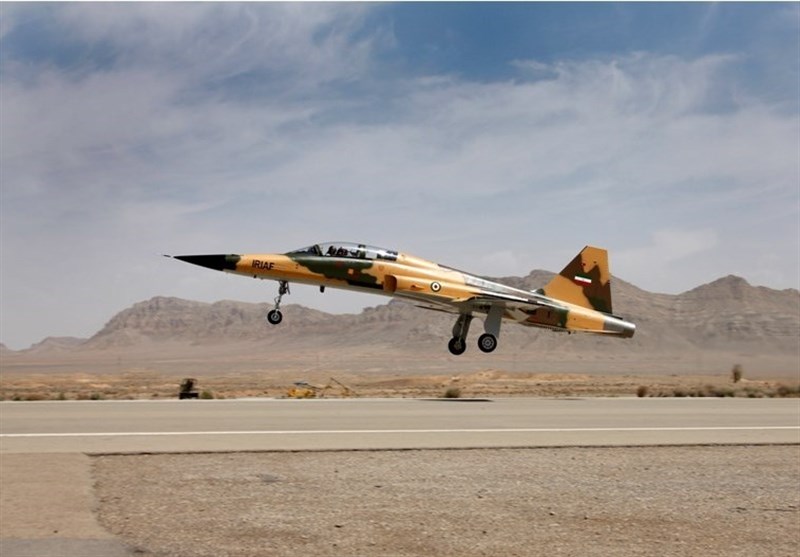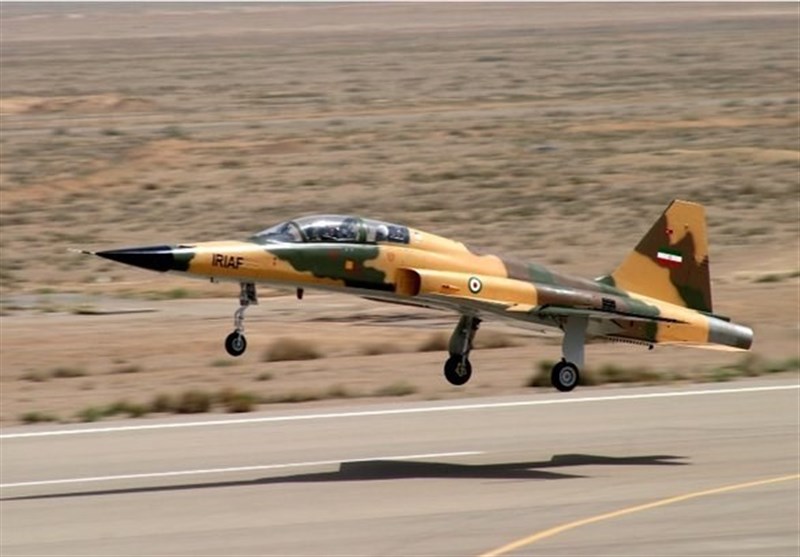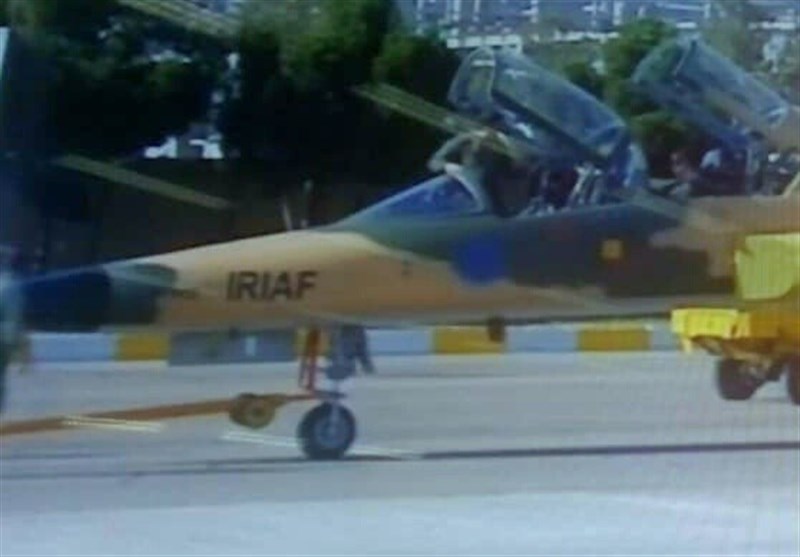 Iranian military experts and technicians have in recent years made great headways in manufacturing a broad range of indigenous equipment, making the armed forces self-sufficient in the arms sphere.
Iranian officials have repeatedly underscored that the country will not hesitate to strengthen its military capabilities, including its missile power, which are entirely meant for defense, and that Iran's defense capabilities will be never subject to negotiations.
Back in February, Leader of the Islamic Revolution Ayatollah Seyed Ali Khamenei called for efforts to maintain and boost Iran's defense capabilities, hitting back at the enemies for disputing the country's missile program.
"Without a moment of hesitation, the country must move to acquire whatever is necessary for defense, even if the whole world is opposed to it," Ayatollah Khamenei said on February 18.