Arak Bazaar Complex: A Historical Indoor Bazaar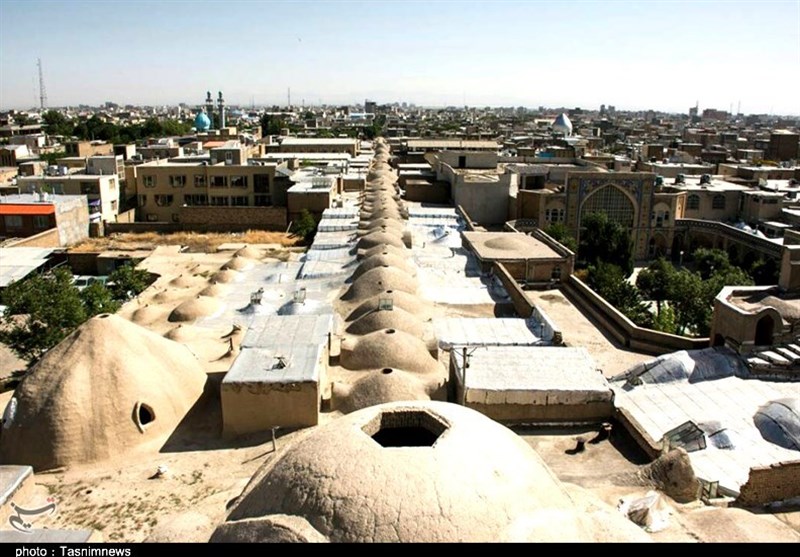 TEHRAN (Tasnim) - Arak Bazaar is located at the heart of Arak City and is a combination of modern and traditional architecture.
This bazaar is nearly two centuries old and was built by Yusef Khan-e Gorji (?-1824), during the reign of Fath-Ali Shah Qajar (1772–1834) when he founded the city of Soltan Abad, modern day Arak.
The bazaar is located in a 14-hectare area and has Qajar architectural elements such as domed arches. Each of the bazaar's domes has a light well which provides lighting and air conditioning for the bazaar. Stone, brick and wood have been used in the construction of this bazaar.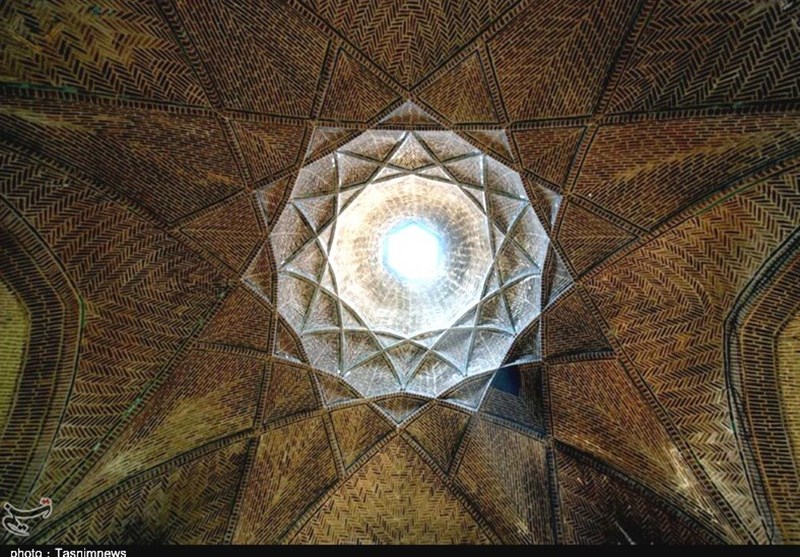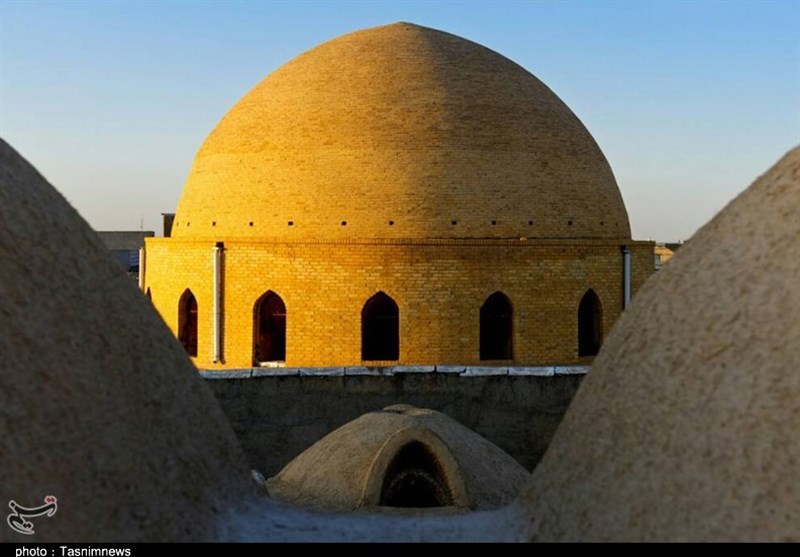 The bazaar has 500 shops as well as several mosques, bathhouses, schools and traditional water reservoirs (Ab-Anbar) as well as a seminary named Sepahdari School where Ayatollah Khomeini (1902-1989), the founder of the Islamic of Republic, studied.
Arak Bazaar was registered as a National Heritage Site in 1977.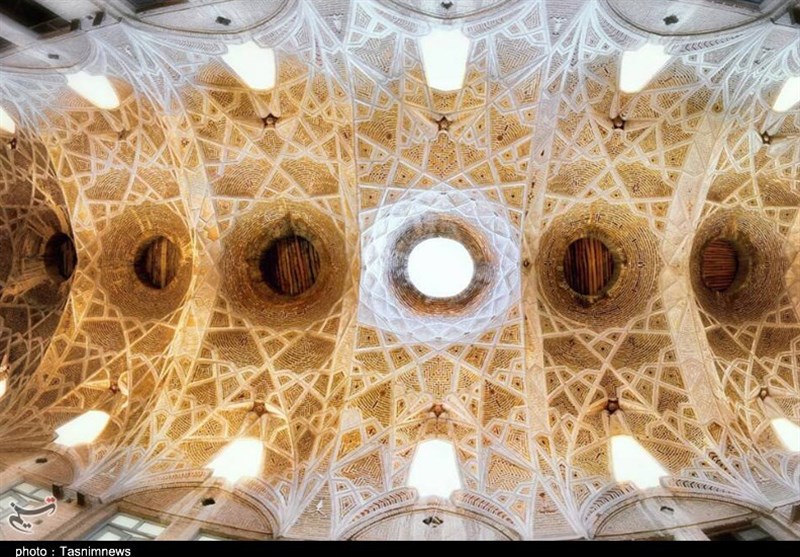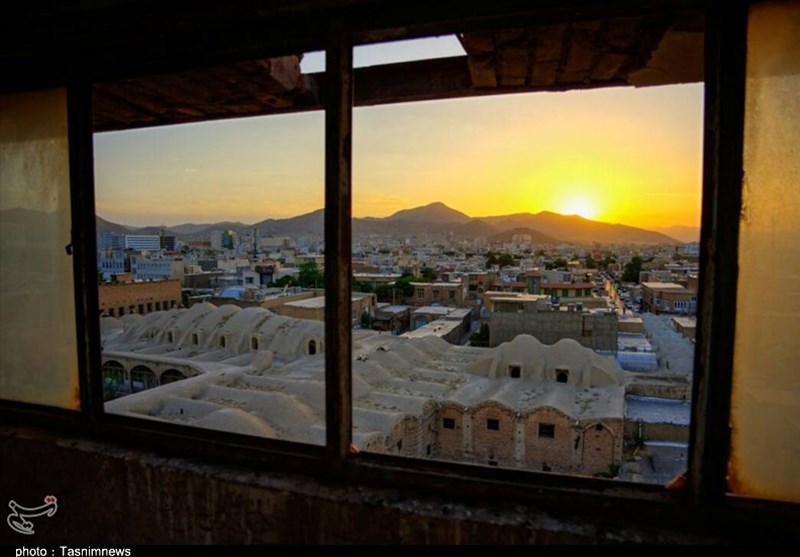 Source: To Iran.com