Russia Says All Uninvited Foreign Troops Operating in Syria Must Leave
TEHRAN (Tasnim) – All foreign forces staying in Syria without an invitation from Damascus must leave the country, Russian Foreign Minister Sergey Lavrov said.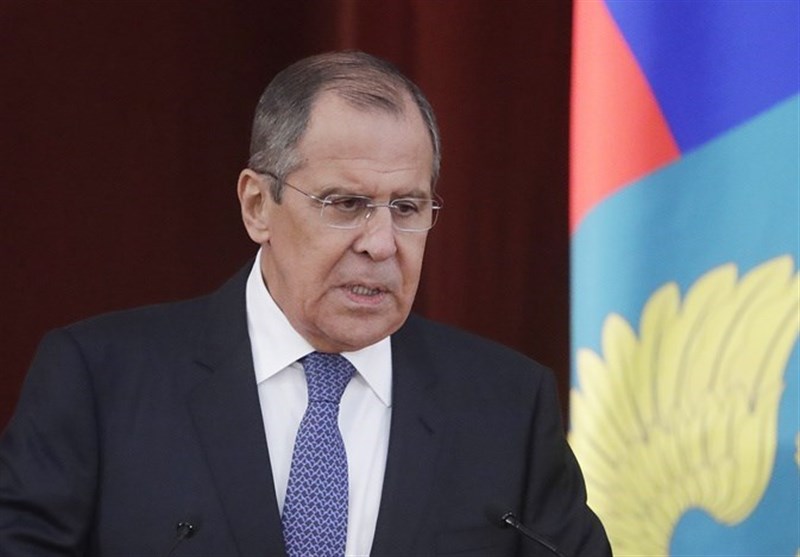 "All foreign forces staying there without an invitation from the Syrian government must be eventually withdrawn," Lavrov told reporters on Wednesday, the Tass news agency reported.
His remarks came after US National Security Adviser John Bolton said earlier that Russia was "stuck" in Syria and looking for others to fund post-war reconstruction there, describing this as an opportunity for Washington to press for Iranian forces to quit the country.
Bolton, who will meet with Russian Security Council Secretary Nikolai Patrushev in Geneva on August 23, said he was ready to discuss with Moscow over the settlement of the Syrian crisis provided that Iranian military advisors leave the Arab country.
Syria has been gripped by civil war since March 2011. In the meantime, Iran has remained a close ally of Syria and supports its legitimate government in the face of foreign-backed militancy.