Russia's Military Warns of Possible Chemical Attack in Syria
TEHRAN (Tasnim) – Russia's Defense Ministry said that militants in a rebel-controlled province of Syria are preparing a chemical weapons attack.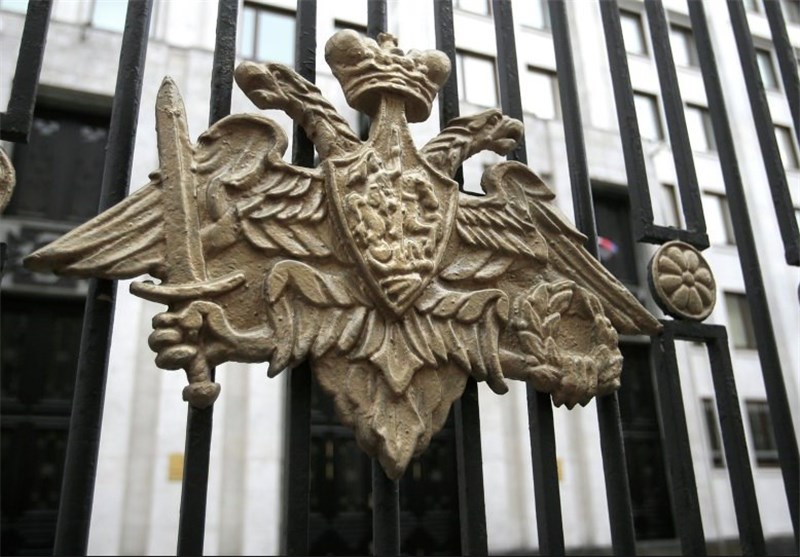 The ministry in a statement on Saturday quoted unnamed sources saying that the Levant Liberation Committee is preparing an attack against civilians in the northwestern Idlib province to blame it on the Syrian government, AP reported.
The Russian military cited its sources alleging that several containers with chlorine had been delivered to a local town and later taken to a nearby village.
The Defense Ministry also said that a private British contractor is helping the rebels to stage the attack.
The Russian statement comes several days after US National Security Adviser John Bolton warned Syria's government against using chemical weapons and vowed a tough response if that happens.