Strong Quake in Western Iran Kills 3, Injures 253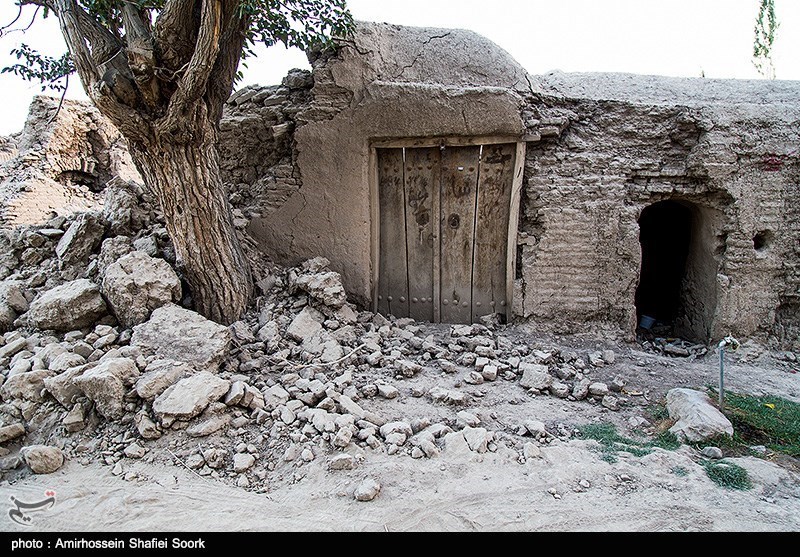 KERMANSHAH (Tasnim) – Three people were killed and 253 others were injured in an earthquake measuring 5.9 on the Richter scale that hit Iran's western city of Tazeabad in Kermanshah province on Sunday morning.
According to Tasnim dispatches, the death toll from the quake that occurred at 2:43 am (local time) has increased to three after it was cleared that one of the two people killed in the incident was a woman who was eight months pregnant.
Speaking to Tasnim, Governor of Kermanshah Province Houshang Bazvand said crisis management meetings are underway and five more rescue teams are planned to be dispatched to the quake area.
According to health officials, 253 people also have been injured in the strong temblor.
Some 60 aftershocks have jolted the city of Salas-e Babajani so far.
Back in November, a magnitude 7.3 earthquake struck western Iran, killing more than 600 and injuring more than 9,000.
Sarpol-e Zahab suffered half of the temblor's casualties.
Iran, which sits on several geological fault lines, is prone to earthquakes and suffers a quake per day on average.
A magnitude 6.6 earthquake flattened the historic city of Bam in south Iran and killed 26,000 people in 2003.