Yakh Morad Cave: One of The Attractions of Iran's Chalous Road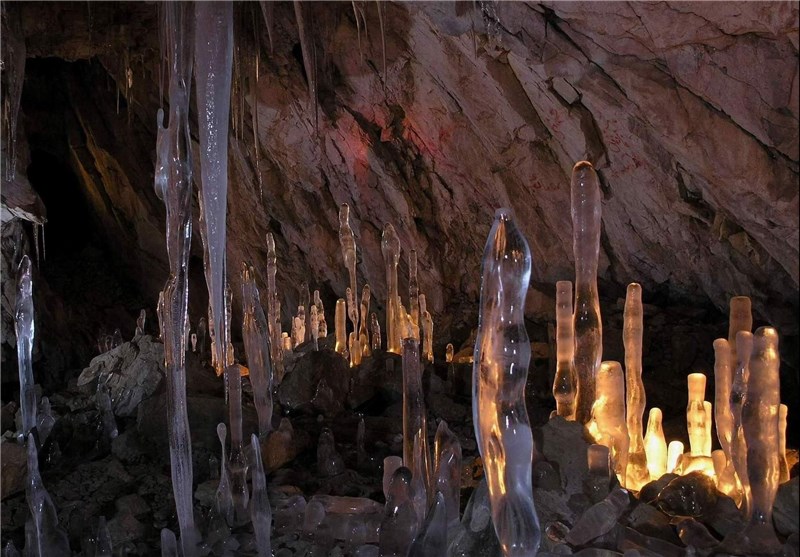 TEHRAN (Tasnim) - The 'Yakh Morad' cave is a lesser-known tourist attraction of Alborz province, located 65 kilometers away from Tehran, on the Tehran-Chalous road.
The entrance to the cave is reachable from the higher altitudes, but the path leading to the cave is downhill. Having reached the heart of the mountain, one will face the frozen springs and the porous, sponge like stalactites of the cave.
Yakh Morad is a multi-level cave, reaching a height of 30 meters at some points. The formation of the cave is estimated to have taken place 50 million years ago under the sea. Because of the cave's numerous caverns, no one has ever reached the end.
In almost every cave in Iran, steam and vapor combined with a lack of air circulation have led to a 10-degree temperature difference during the cold months of the year, keeping them warmer than the outside. In Yakh Morad cave, however, the story is quite different. If you plan to visit the cave do not forget to bring a hat and warm clothes since the temperature is mostly below zero.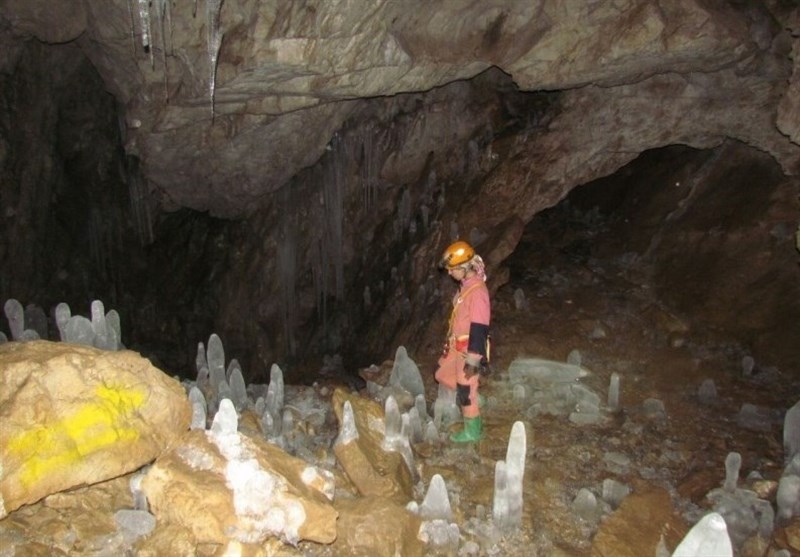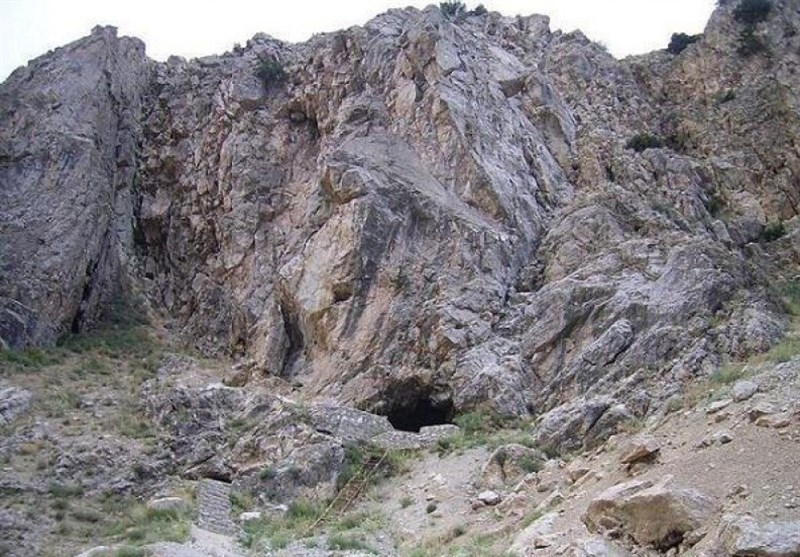 A unique characteristic of the cave is that its walls and caverns are always covered with ice in all seasons. In the past, the locals believed that the ice has a healing effect, curing infertility.
They also believed that constant consumption of the ice from the pool near the end of the cave will cure diseases and hence the name Yakh Morad (ice wishes). Old talismans, amulets, and charms can be found at the cave's entrance and all its nooks and crannies - a witness to the old beliefs.
The best times to visit the cave are March and April, when the region is covered in snow.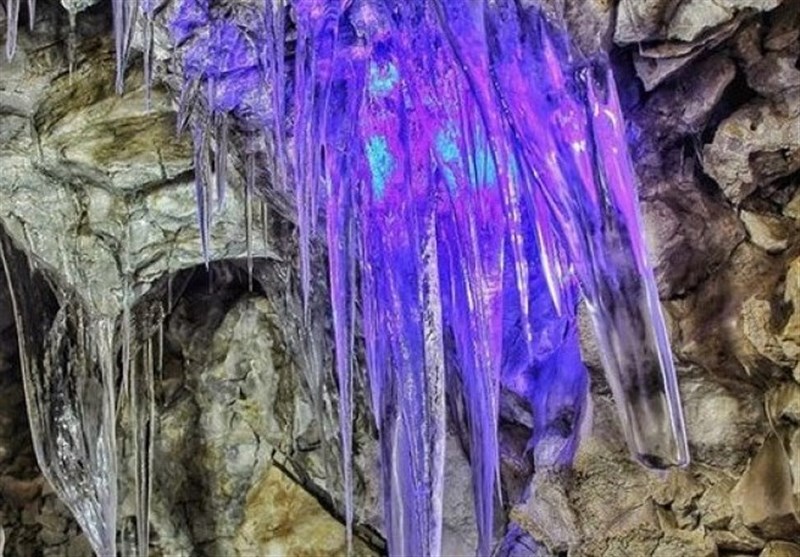 Source: Persia Digest