Syrian Army Forces Head towards Idlib Front through Al-Ghab Plain in Hama (+Video)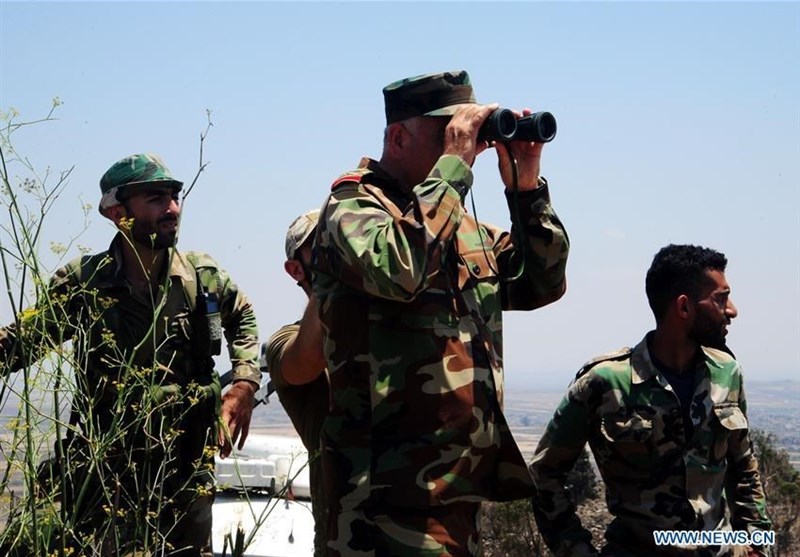 TEHRAN (Tasnim) - Footage shows a Syrian army convoy passing through the al-Ghab plain in Hama province towards the Idlib frontline in northwestern Syria.
More videos from the Syrian army are seen in the social media showing forces moving towards three frontline areas, which share borders with the last major militant stronghold of Idlib.
The military forces were filmed passing through the central province of Hama, the coastal province of Lattakia and the southern part of Idlib itself.