Saudi Arabia Banned from Advertising 'Reform' Agenda on British TV
TEHRAN (Tasnim) – Saudi Arabia has in effect been banned from paying to promote its so-called reform agenda on British television after a ruling by the media regulator.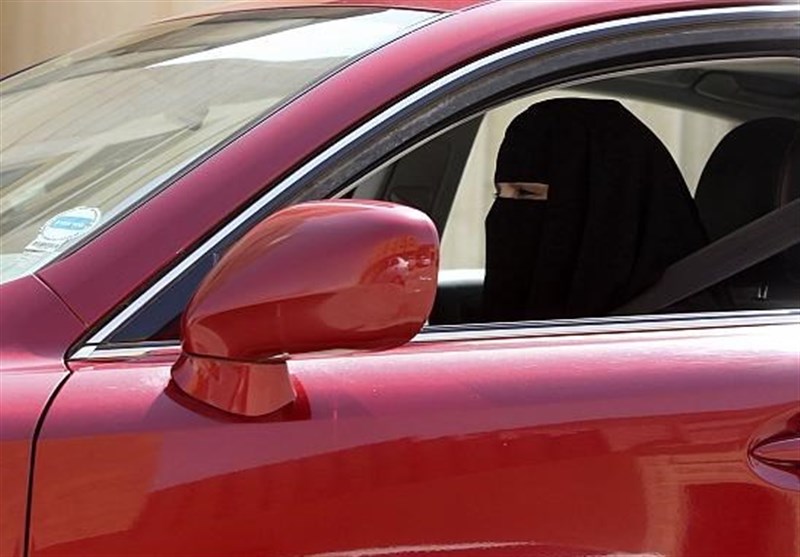 The kingdom had paid to air a minute-long advert – which included images of women driving, cinemas being reopened and members of the Saudi royal family – during this year's visit to the UK by Crown Prince Mohammed bin Salman.
The Saudi government said the advert, which was broadcast 56 times in three days on Sky 1, was simply designed to promote trade with the UK.
Ofcom, however, decided that Riyadh had been attempting to influence British public opinion and had broken the UK's strict ban on paid political advertising on television and radio stations, The Guardian reported on Tuesday.
Ofcom specifically ruled on only one advert and no sanctions will be imposed as a result of Sky's showing it, but the decision sets a clear precedent that means Saudi Arabia would struggle to run similar adverts in the future.
Ofcom said it had taken into account the controversy around "freedom of speech, human rights and women's rights" in the conservative country when making the ruling, in addition to issues surrounding "the sale of UK weapons to the kingdom and the kingdom's involvement" in war on Yemen.
The advert itself declared that "things are undoubtedly changing" in Saudi Arabia under 32-year-old Bin Salman, stating that the "entertainment sector is bracing itself for a new era" and promising that Saudi relationship with the UK "brings increased prosperity and security for both countries".
The regulator concluded that "the broadcast of the advertisement was intended to influence public opinion in the UK on matters of public controversy".
Clearcast, the advertising industry screening service, approved the advert. It defended its decision on the basis that promoting trade with Saudi Arabia was in line with the UK government's foreign policy, and said Ofcom's ruling could hamper other countries' attempts to buy advertising to coincide with visits by their leaders.
The adverts were ultimately paid for by the Saudi Center for International Communication, which is part of Saudi Arabia's ministry for culture and information.