Minister Says Iran's Intelligence Forces Had Recruited Member of 'Hostile Government'
TEHRAN (Tasnim) – Iran's Intelligence Minister Mahmoud Alawi highlighted his ministry's capabilities to carry out anti-espionage operations and said the intelligence forces once managed to recruit a cabinet member of "a hostile government".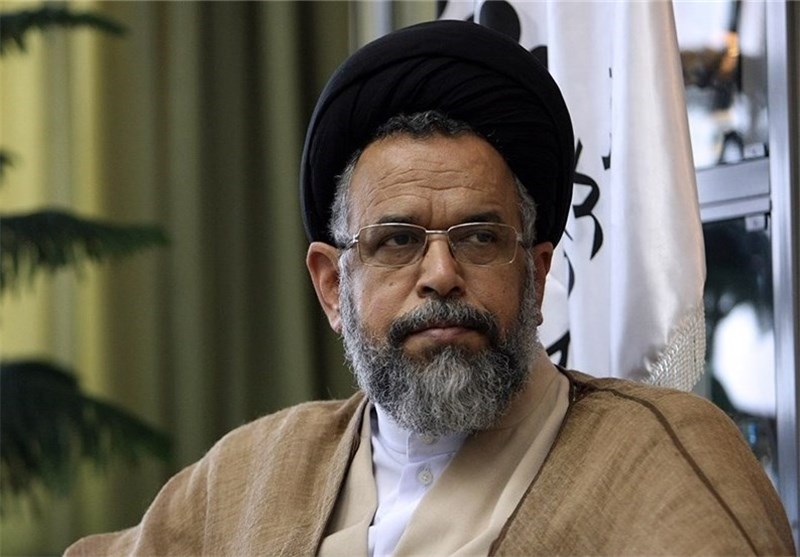 "Thank God, the Intelligence Ministry's Anti-Espionage Unit is one of the strongest units of the ministry and one of the strongest in intelligence services in the world," Alawi told the Islamic Republic of Iran Broadcasting (IRIB) on Tuesday night.
"A while ago, you heard that we had (recruited) a cabinet member ...from a (hostile) government," he added, without referring to the nationality of the person.
The remarks came after Israel's Shin Bet internal security agency announced on June 18 that former minister Gonen Segev has been charged with spying for Iran.
The former energy and infrastructure minister – who also spent time in jail for drug smuggling, forgery and fraud – was arrested on suspicion of "assisting the enemy in a time of war, spying against Israel and providing intelligence to the enemy".
According to the Shin Bet, Segev arrived for a visit in May to Equatorial Guinea, where he was refused entry to the country due to his criminal past.
Security authorities had gathered intelligence indicating that Segev was maintaining contacts with Iranian intelligence and assisting them in their activities against Israel. The Israel police subsequently requested his extradition to Israel, where he was arrested upon his arrival for questioning by the Shin Bet.