Iraq to Send Delegation to US to Seek Deal on Trade with Iran
TEHRAN (Tasnim) – Iraqi Prime Minister Haider al-Abadi said Baghdad will send a delegation to the United States seeking an agreement on financial transactions with Iran following Washington's reimposition of sanctions on Tehran.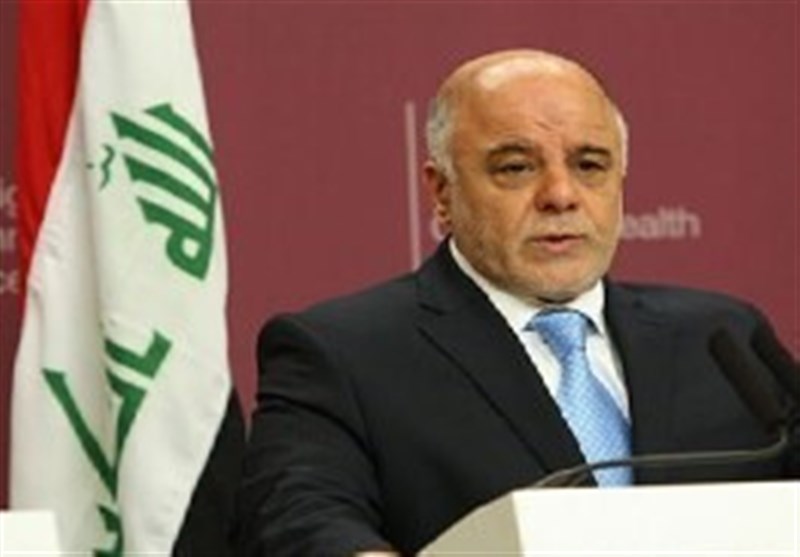 "We have requests for the American side, we have presented them and a delegation will go to negotiate within that framework," Abadi told a weekly news conference, Reuters reported on Tuesday.
"We have presented a clear vision of what Iraq really needs. This includes Iranian (natural) gas, which is very important, as well as other trade and the electricity sector."
President Donald Trump withdrew the United States in May from the 2015 nuclear deal between Tehran and world powers, and reimposed trade sanctions on the Islamic Republic.
The Trump administration has warned of consequences for countries including European allies that co-signed the nuclear accord, that do not respect the new sanctions.
"We have had good promises initially but as you know the American situation is complicated; you do not deal with one person, there are several institutions," Abadi said.
He called the sanctions "unilateral" and "oppressive", adding that Iraq would not be "part of a blockade" due to its own painful experience with international sanctions during the era of Iraq's former dictator Saddam Hussein.
Iraqi government and central bank officials said the delegation would travel to Washington to ask for exemptions in applying the sanctions. They did not say when that trip would take place.