Int'l Film Festival for Children, Youth Underway in Iran's Isfahan
TEHRAN (Tasnim) – The 31st edition of the International Film Festival for Children and Youth kicked off in the central Iranian province of Isfahan on Thursday evening.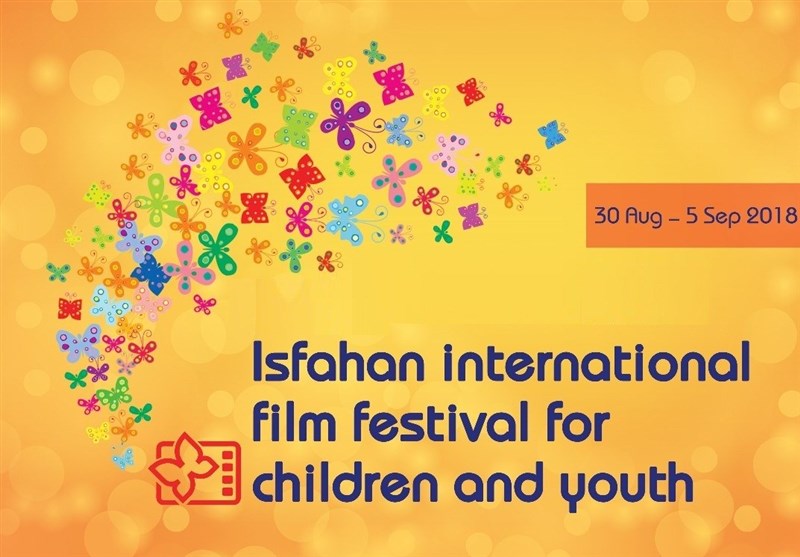 Presided by Alireza Reza Dad, the 31st edition of International Film Festival for Children and Youth will run until September 5.
Iran's Minister of Culture and Islamic Guidance Abbas Salehi in a message to the festival expressed hope that the event will bring about a brighter future for children and the public.
Salehi also hoped that the cinematic event would pave the way for creating a safer world void of violence and hostilities.
He described children as 'pure assets', underlining that "the current generation of Iranian children and youth are the future filmmakers of this country."
Recently, the secretariat of the festival announced the names of short fiction films and animations competing in the international section of the event.
14 short movies from over 10 countries will compete in this section. The line-up of movies to take part in this section of the festival are as follows:
Short Fiction Films:
Foot Steps from Canada
Just Go from Lithonia
Fish from Spain
The Man Who Built Dragons from Spain
Bui from Iceland
Litterbugs from the UK
Splinter from Turkey
Short Fiction Animations:
New Toy from Brazil
The King of the Market from Switzerland
Corky from Poland
My Second Eye, a Palestine-Jordan-Germany joint production
City of Memories from Denmark
Arian's Sky from Canada
Dark Dark Woods from France.