Bipolar Demonization of Iran Sign of US Cognitive Disorder: Zarif
TEHRAN (Tasnim) – Iranian Foreign Minister Mohammad Javad Zarif said demonization of Iran by the White House is an indication of "US cognitive disorder and demagoguery".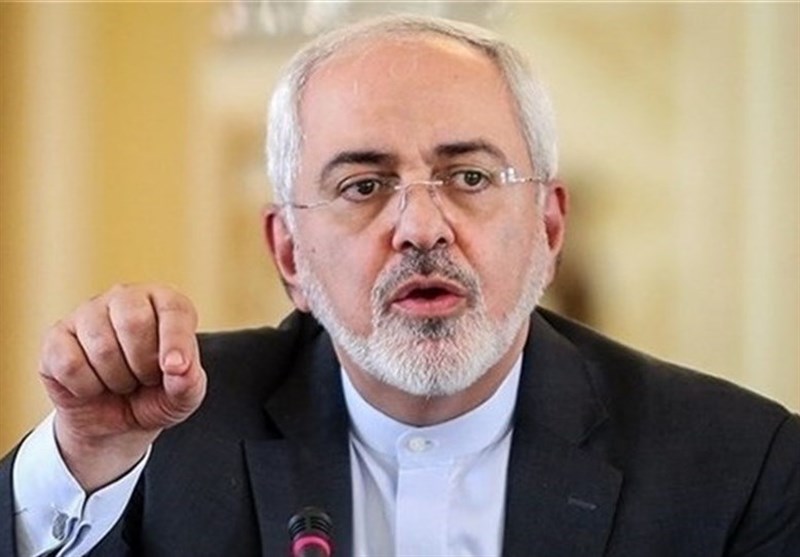 "Bipolar demonization of Iran as either 'taking over MidEast' or 'fighting for survival' indicates US cognitive disorder & demagoguery unleashed by collapse of America's moral compass. Iran has been and always will be a stable, powerful & responsible regional actor," Zarif said in a post on his Twitter account on Friday.
His tweet came in response to US President Donald Trump's latest anti-Iran comments.
In an Oval Office interview with Bloomberg News on Thursday, Trump said, "When I came into here, it was a question of when would they take over the Middle East".
"Now it's a question of will they survive. It's a big difference in one and a half years," he claimed.