US Dollar Ditched in Iran-Iraq Bilateral Trade: Official
September, 01, 2018 - 13:19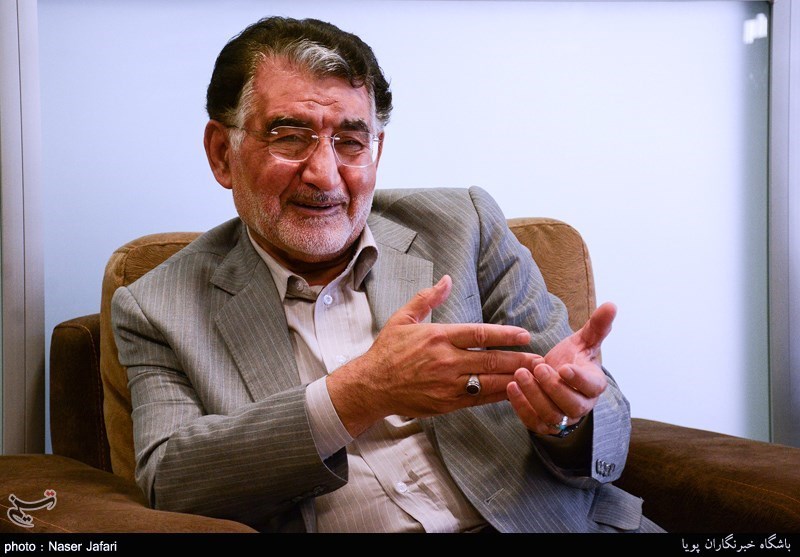 TEHRAN (Tasnim) – Chairman of Iran-Iraq Chamber of Commerce Yahya Ale-Ishaq said that the US dollar is no longer used in the bilateral transactions between the two countries.
Dollar-based transactions between Iran and Iraq have been discarded, Ale-Ishaq said on Saturday, adding that euro, the Iranian rial, and the Iraqi dinar are mostly used in the bilateral trade exchanges between the two neighboring countries.
Another part of trading between Iranian exporters and Iraqi businessmen is carried out under a barter system, he said.
The official further referred to banking ties between the two countries and said despite the $8 billion worth of bilateral trade, the transfer of money between the two countries through banks is at a very low level.
Iran and Iraq enjoy cordial political, security and cultural ties but due to some internal and regional problems including Daesh (also known as ISIS or ISIL) terrorism in Iraq, they have not been able to increase their trade volume.
Iran's main exports to the neighboring country include agro products, foodstuff and fruits such as watermelon, tomato and cucumber, which account for 37% of the total exports.
Other Iranian exports to Iraq include canned food, tomato paste, chicken, egg, meat, construction materials (mainly rebar, tiles and ceramics), steel and evaporative cooler.