Former Dutch Defense Minister to Lead United Nations Mission to Iraq
TEHRAN (Tasnim) - VVD MP and former defense minister Jeanine Hennis is leaving parliament for a job with the United Nations. Hennis has been appointed the UN secretary general's special representative in Iraq and will lead the UN mission there, the Dutch government said in a statement.
September, 01, 2018 - 16:49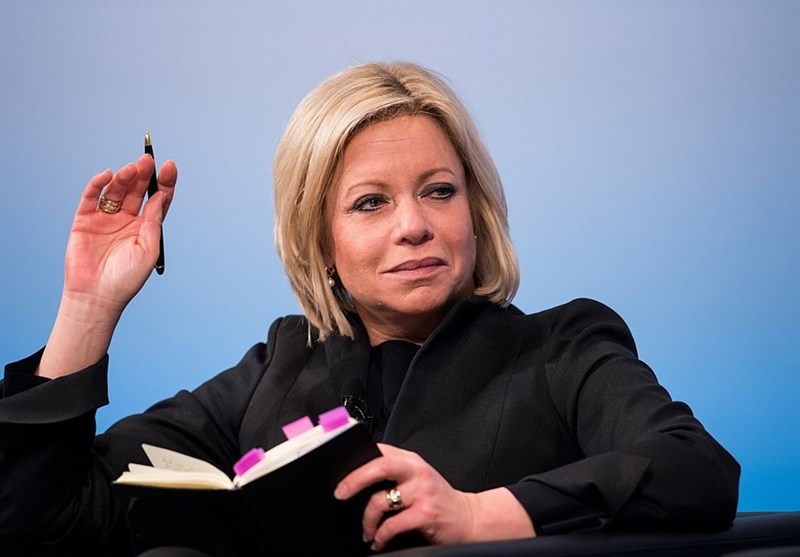 Hennis replaces Slovakia's Jan Kubis who has done the job since 2015. She is the second Dutch national to lead the mission: former Labor party leader Ad Melkert held the role from 2009 to 2011, Dutch News reported.
Hennis was in second place on the VVD candidates list for last year's general election and is known as a close confidant of Prime Minister Mark Rutte. In her new role, she will be responsible for the Iraq mission's operational and political management.
Hennis stood down as a minister after coming under fire for several failings within the ministry, including a fatal accident in Mali in which two Dutch soldiers were killed. An inquiry found the accident was due to shortcomings in defense ministry equipment.
She is the second high profile MP for the right-wing Liberal VVD within a few days. Han ten Broeke stepped down on Thursday because of revelations about what he qualified as a 'short-lived and intimate relationship' he had with a young party worker in 2013.