Iran Rejects Reports of Missile Supply to Iraq
TEHRAN (Tasnim) – Iran's Foreign Ministry roundly rejected media reports claiming that Iran gives Iraq ballistic missiles.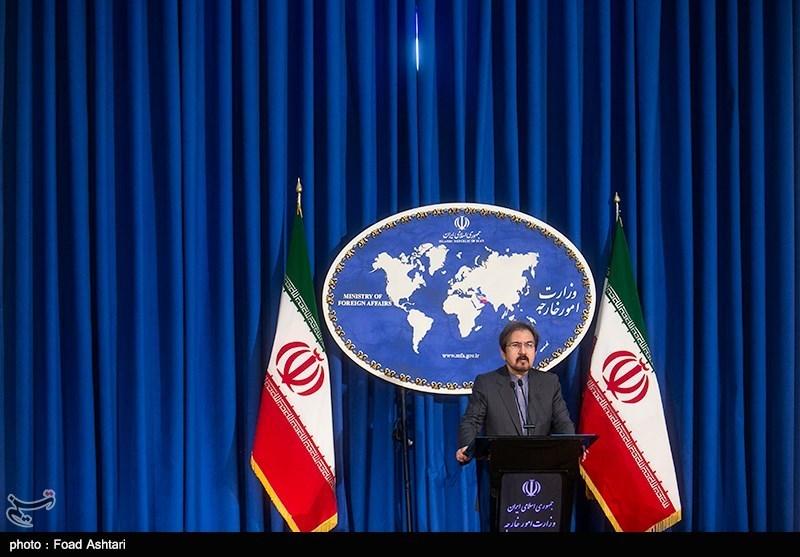 In a statement on Saturday, Foreign Ministry Spokesman Bahram Qassemi dismissed the reports as "baseless, meaningless and ridiculous".
The claim that has been raised by certain notorious centers and media outlets is totally irrelevant and basically false, he added, according to the Foreign Ministry's website.
Qassemi stressed that such reports are aimed at spreading fear among regional states and are part of the enemies' Iranophobia and anti-Iran policies.
The main purpose of these false and ridiculous reports is to negatively impact the Islamic Republic's foreign relations, particularly with its neighbors, he concluded.