President Praises Iranian Athletes' Performance in Asian Games
TEHRAN (Tasnim) – Iranian President Hassan Rouhani lauded the country's athletes for their brilliant performance in the 2018 Asian Games in Indonesia and winning the highest ever number of medals for Iran in the sports event.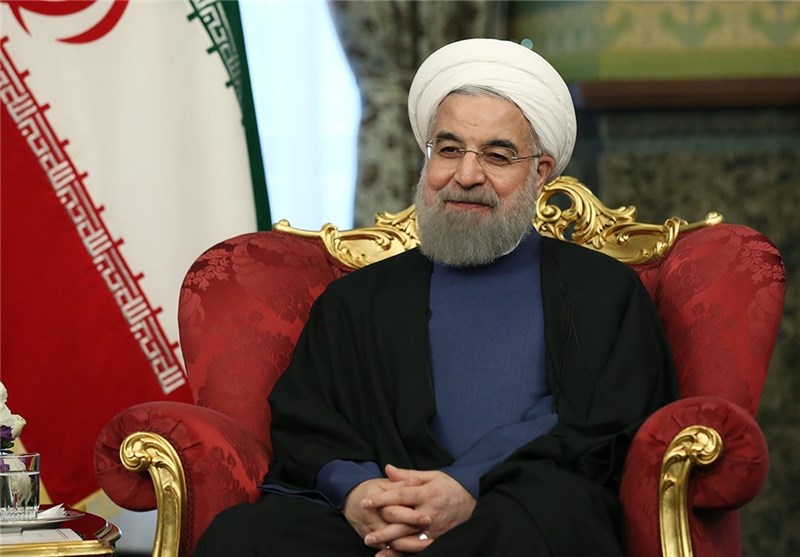 In a message on Saturday night, the Iranian president appreciated efforts made by the athletes, their coaches and the teams' crew in the 2018 Asian Games, held in Indonesia's Jakarta and Palembang.
He also congratulated the athletes for their mighty and brilliant performance in the competition that resulted in the best ever result achieved by Iran in the Asian games.
"I would also like to acknowledge Iranian female athletes' proud presence in these games, who observed Islamic and national values and won the most medals to break the record of the previous games, hoisting the Iranian flag to portray the confidence and power of our country's women in different fields of competition," Rouhani added.
Iran came sixth in the medal standings of the 2018 Asian Games with 62 medals, including 20 gold, 20 silver and 22 bronze.
In another message, Iranian Parliament Speaker Ali Larijani also praised the athletes taking part in the 2018 Asian Games, saying the brave Iranian men and women did a great job in the games, which was an opportunity for unity of the nations and stronger friendship.
Asian Games is the world's second-biggest multi-sport event after the summer Olympics.