HRW Wants End to Saudi Arms Sale after Yemen School Bus Attack
TEHRAN (Tasnim) – The Human Rights Watch (HRW) has called for an end to all weapons sales to Saudi Arabia following the bombing of a school bus last month that killed 51 people, including 40 children.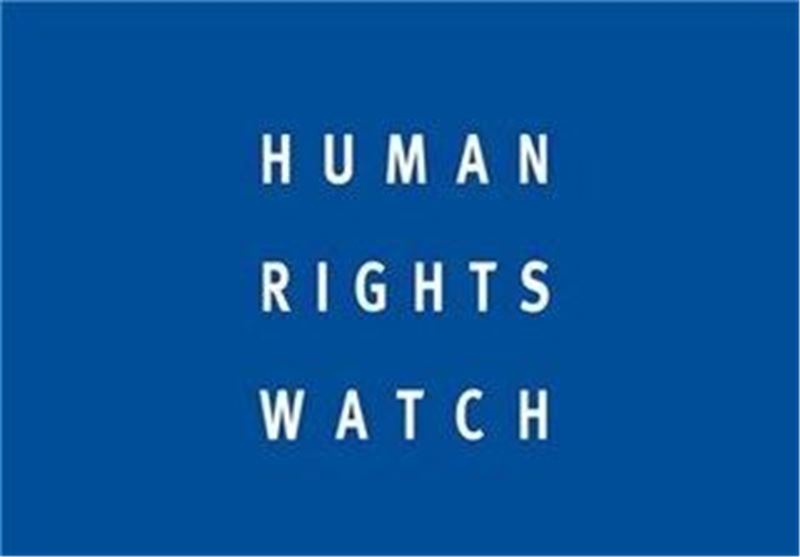 The rights group called the attack an apparent war crime and said it places arms suppliers at "risk of complicity in war crimes", HRW's official website reported on Sunday.
HRW's statement, released on Sunday, came just hours after Saudi Arabia and the United Arab Emirates admitted the bombing was "unjustified".
The Saudi-led coalition, which initially defended the bombing saying it hit a "legitimate military target", has now claimed to hold to account those responsible for the attack.
HRW said it received photographs and videos of munition fragments that a lawyer based in Sana'a, about 235km south of Sa'ada, said were at the site.
Markings visible on photos and videos of one of the remnants - a guidance fin for a GBU-12 Paveway II bomb, an aerial laser-guided bomb - show it was produced by Pentagon's top weapons supplier Lockheed Martin, according to the rights group.
HRW also said that while it could not confirm the remnants were found at the site of the attack, images of damage from the scene are consistent with the detonation of a large, impact-fused aerial bomb.
"The Saudi-led coalition's attack on a bus full of young boys adds to its already gruesome track record of killing civilians at weddings, funerals, hospitals, and schools in Yemen," said Bill Van Esveld, senior children's rights researcher at HRW.
"Countries with knowledge of this record that are supplying more bombs to the Saudis will be complicit in future deadly attacks on civilians."