Iranian Official Deplores US Halt to Palestinian Refugee Aid
TEHRAN (Tasnim) – A senior international adviser to the Iranian parliament speaker condemned a recent move by the Donald Trump administration to end funding for the UN agency responsible for providing education, health care and other services to Palestinian refugees.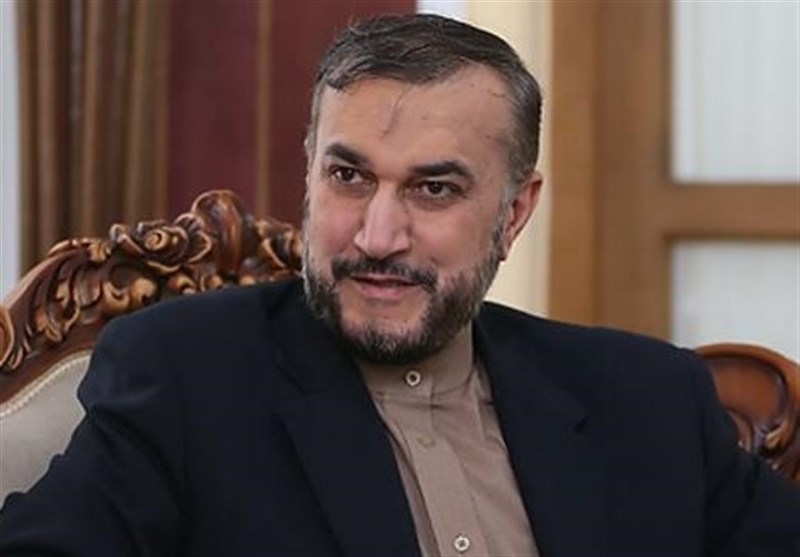 In remarks released on Monday, Hossein Amir Abdollahian, who is also the secretary general of the International Conference on Supporting Palestinian Intifada (Uprising), denounced the US move to halt the Palestinian refugee aid as Trump's yet another crime against the Palestinian people and "a blatant violation" of the refugees' rights.
He further warned the US government of the consequences of its support for the Israeli regime's crimes and the deteriorating situation of five million Palestinian refugees.
Amir Abdollahian also said the US should be held accountable for the move that is against humanity and human rights.
The US State Department said on Friday that it would no longer support the UN Relief and Works Agency (UNRWA), which operates in the occupied territories as well as Jordan, Syria and Lebanon. It described the organization as "irredeemably flawed".
The announcement sparked anger and concern, even though it had been widely anticipated. Critics see the move as part of a concerted plan to undermine core Palestinian demands in peace negotiations and say it could further destabilize the Middle East.
The decision means the US, by far the biggest UNRWA donor, will withhold $300m in annual funds, which it had agreed to provide only last December. Donald Trump had already axed $200m in bilateral aid for Gaza and the West Bank.
Palestinians have condemned the US decision to halt the funding the UN agency that helps educate, feed and provide healthcare for more than 5 million Palestinian refugees across several countries as a "flagrant assault" on their rights.