Iranian Children Cinema Needs More Attention: Derakhshandeh
TEHRAN (Tasnim) – Acclaimed Iranian filmmaker Pouran Derakhshandeh said the world of Iranian cinema should be recognized by its children and youth's visual arts.
September, 03, 2018 - 15:51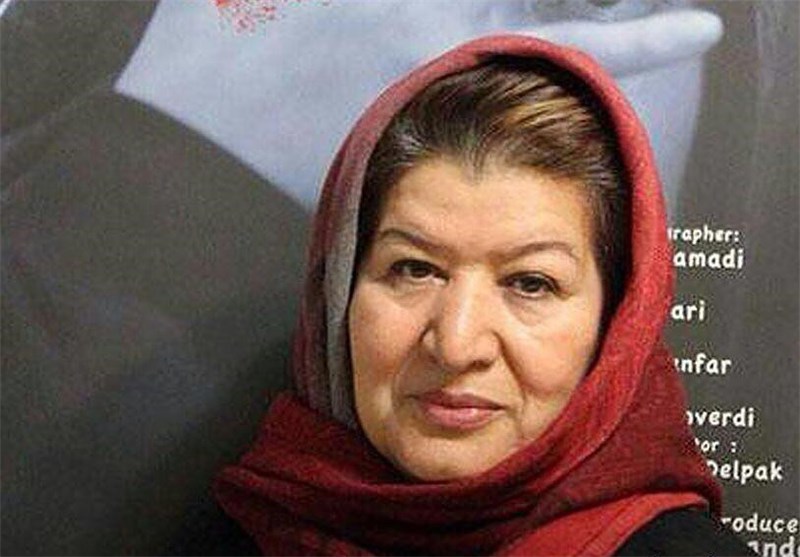 In a message to the 31st edition of International Film Festival for Children and Youth, which is currently underway in Isfahan, Derakhshandeh, a film director, producer, screenwriter, and researcher, said holding Youth Film Making Olympiad of Iran concurrent with the event is a great plan to attract talented students who need support to flourish.
She said the Youth Film Making Olympiad of Iran, being held concurrently with the festival for the second time, is a great initiative to find talented students.
Derakhshandeh also hoped that the children and youth cinema could be taken seriously.
The acclaimed filmmaker highlighted the importance of establishing several cinema halls, especially for the children and youth, in different cities across the country.
She started her professional career by making documentary films for the Kermanshah Television and subsequently for the Tehran Television.
Her motion pictures include "Relationship" (1986), "A Little Bird of Happiness" (1987), "Passing Through the Dust" (1988), "Lost Time" (1989), "A Love Without Frontier" (1998), "Candle in the Wind" (2003), "Eternal Children" (2006), and "Hush! Girls Don't Scream" (2013).
Presided by Alireza Rezadad, the festival inaugurated in Isfahan on August 30 and is slated to come to an end on September 5.