Iran's Women's Volleyball Team to Participate at Szeles Péter Memorial
TEHRAN (Tasnim) – Iran's women's volleyball team will take part at the Szeles Péter memorial as part of preparation for the 2018 AVC Cup.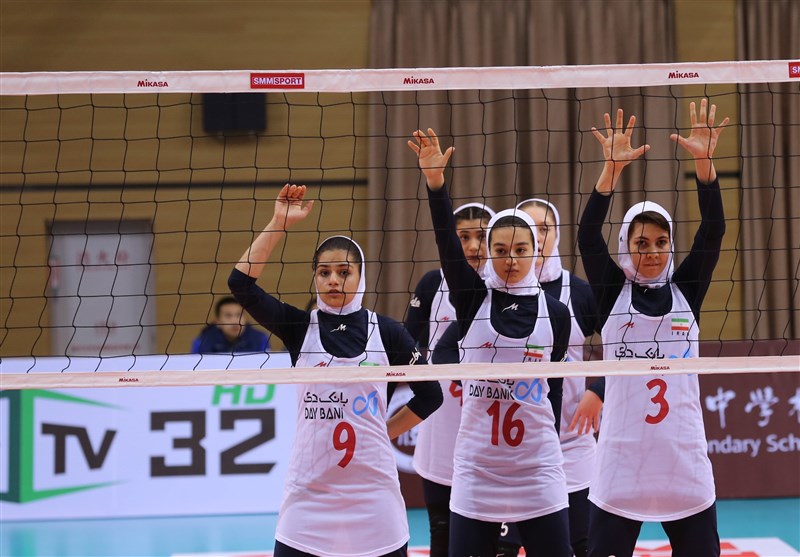 The tournament has brought a total of six teams together.
Team Melli will start the competition with a match against Hungary national team on Thursday.
The Iranian team is preparing for the 2018 Asian Women's Volleyball Cup, so-called 2018 AVC Cup for Women, scheduled for September 17 to 23 in Nakhon Ratchasima, Thailand.