Japan's Authorities Recommend Evacuation of over 300000 People over Jebi Typhoon
TEHRAN (Tasnim) - The Japanese authorities recommended on Tuesday evacuation of more than 300,000 people over the approaching typhoon of Jebi, a Sputnik correspondent reported.
September, 04, 2018 - 10:16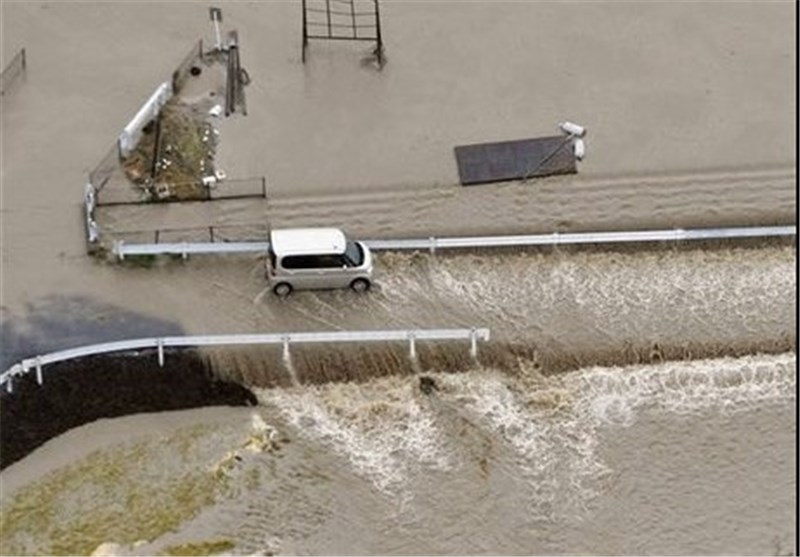 The authorities recommended evacuation of 287,000 people in the port city of Kobe and 90,000 people in the city of Hiroshima, Sputnik reported.
Japan has already cancelled 632 flights in the central and southwestern parts of the country over the approaching typhoon. The flights are primarily cancelled at the airports of the cities of the Kansai region such as Osaka and Kobe.
The typhoon also disrupted the railway and ferry traffic. The Jebi typhoon is currently located southeast of the Japanese archipelago with the wind strength reaching up to 60 meters per second.
Previously, the Pacific Ocean Typhoon Jebi is slated to make landfall near Honshu. Weather officials in Japan had issued flood, landslide and high-wave warnings to areas of Japan devastated by deadly flooding earlier this year.