Russia Blames Google of Meddling in Russian Elections, It Giant Not Responding
TEHRAN (Tasnim) - Google has not responded to a warning letter regarding the inadmissibility of interference in the Russian election, the Russian Central Election Commission (CEC) and Federal Service for Supervision of Communications, Information Technology, and Mass Media (Roskomnadzor) said.
September, 04, 2018 - 17:17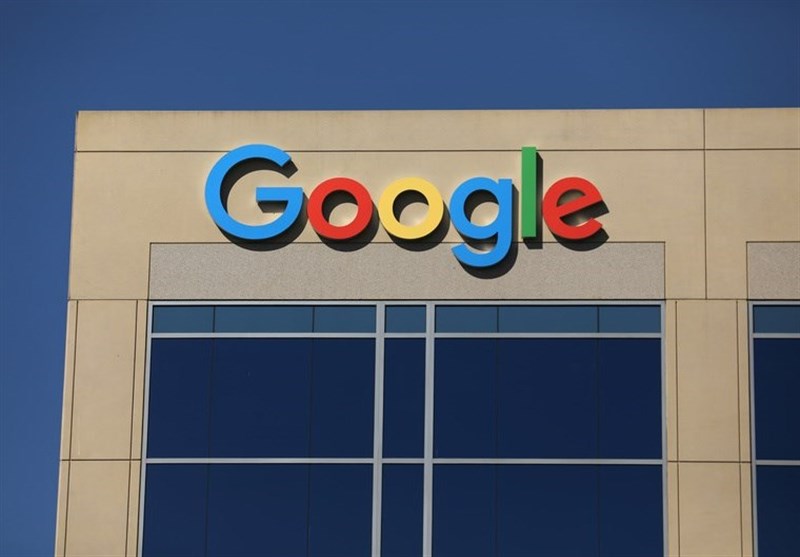 "We have not received an answer," Klyukin said at a meeting of the Russian upper house's commission on protecting state sovereignty Tuesday.
Roskomnadzor deputy head Vadim Subbotin said that the watchdog had sent a letter warning the IT giant against interference in Russia's elections.
"Dozens of specialized YouTube channels, there are more than 40 of them, are constantly carrying out massive activities calling to violate the Russian law.
A number of people interested in destabilizing the situation in Russia are attempting to attract users to illegal activities on the Internet with virtually unlimited opportunities provided by foreign Internet giants such as Google," he said, Sputnik reported.
Subbotin also stressed that Roskomnadzor had already sent letters to Google. In addition, he warned foreign companies, including Google, about the inadmissibility of providing their resources for illegal activities on the territory of the Russian Federation.
He went on noting that YouTube was acting as a link in the propaganda of anti-social behavior on the Election Day.
"The lack of a proper response from them [Google] will be considered a direct interference in the internal affairs of the Russian Federation," Subbotin said.
Earlier in the day, CEC member Alexander Klyukin confirmed to Sputnik that the commission had sent a letter to Google regarding the upcoming regional elections warning against disseminating appeals to partake in protests on the polling day.