Syria Ready to Solve Idlib Problem: Kremlin
TEHRAN (Tasnim) – The Kremlin said Tuesday the Syrian army is getting ready to solve the problem of terrorism in the rebel stronghold of Idlib, apparently referring to a looming offensive.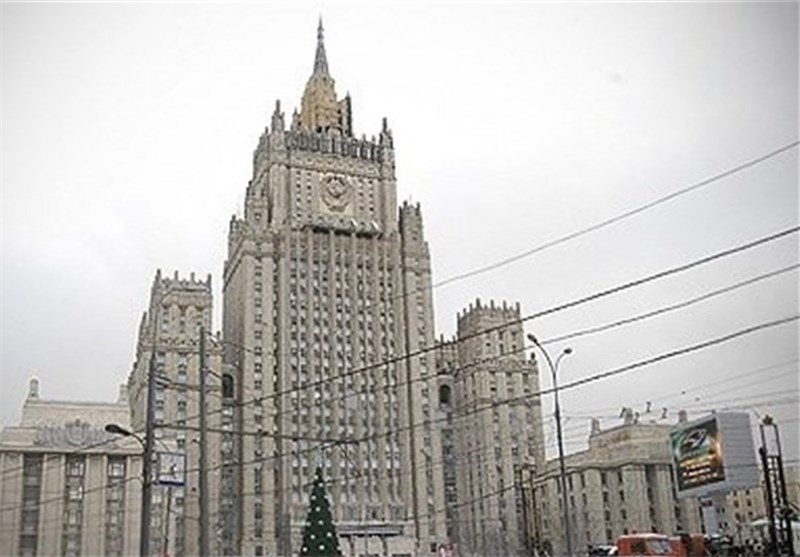 "We know that the Syrian armed forces are getting ready to solve this problem," President Vladimir Putin's spokesman Dmitry Peskov said, calling Idlib a "pocket of terrorism."
He did not release a timeframe however, agencies reported.
Meanwhile, a Syrian rebel and an activist group claimed Russian airstrikes had resumed against militants in Syria's northwestern Idlib province Tuesday after several weeks.
Syrian President Bashar Assad has pledged to recapture every inch of Syria and has made big gains against terrorists since Russia joined the campaign in 2015.
Iranian, Russian, Turkish leaders are due to meet on Sept. 7 in Tehran and are expected to discuss the situation in northwestern Syria.