Iran Denies Report on Transfer of Arms to Lebanon
TEHRAN (Tasnim) – Iran's Foreign Ministry rejected a report by Fox News claiming that Tehran has smuggled arms components into Lebanon.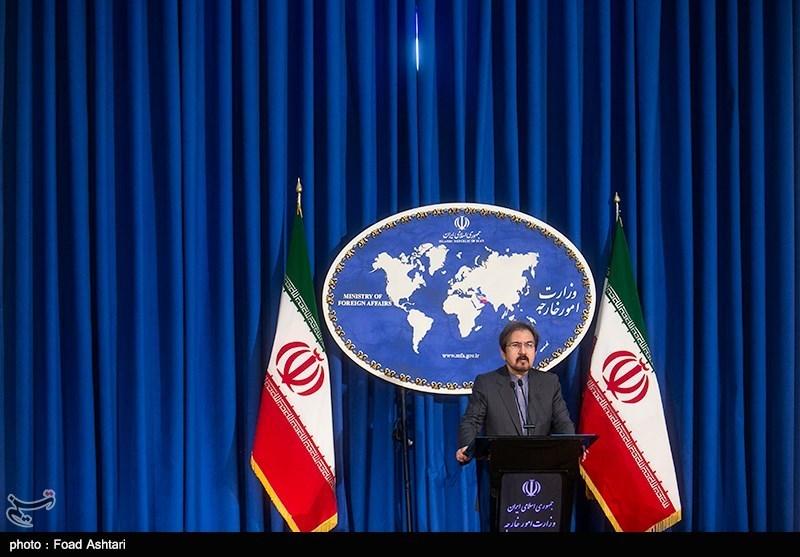 In comments on Tuesday, Foreign Ministry Spokesman Bahram Qassemi denounced the anti-Iran allegations raised in the Fox News report, saying that spreading such false news has become commonplace in recent days and weeks, according to the Foreign Ministry's website.
In his interview with Al Alam, Qassemi said such reports indicate an escalation of the psychological war waged by anti-Iran centers.
On Tuesday, Fox News claimed that an Iranian civil aviation company is suspected of smuggling arms into Lebanon.
It quoted Western intelligence sources as saying the airplane has carried components for manufacturing precise weapons in Iranian factories inside Lebanon.