Leader Urges Unity in Face of All-Out Economic, Media War on Iran
TEHRAN (Tasnim) – Leader of the Islamic Revolution Ayatollah Seyed Ali Khamenei warned of a massive propaganda campaign mounted by the spy agencies of the US and Israel, coupled with an all-out economic war on the Islamic Republic, and urged stronger national unity in the face of enemy plots.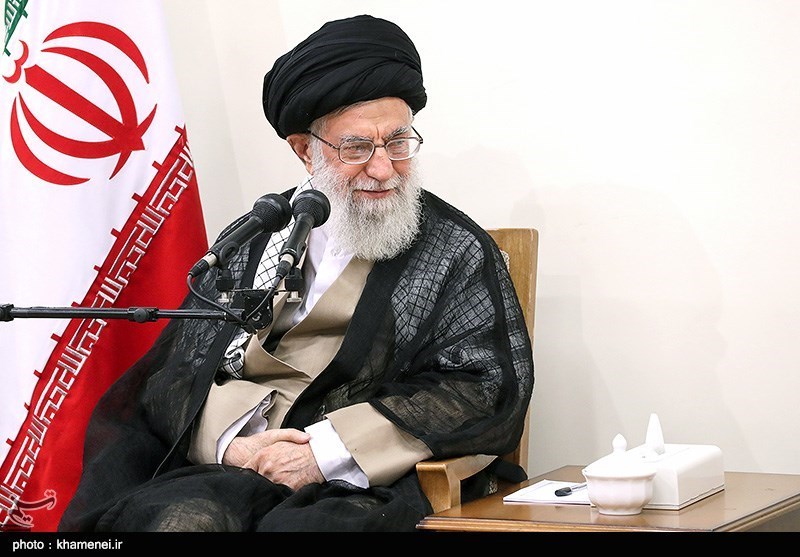 In a meeting with members of the Assembly of Experts on Thursday, Ayatollah Khamenei stressed the need for unity and cooperation between people and the administration, calling on the domestic critics to try to improve the situation with good conscience and avoid fueling the hostile media war on Iran.
"Today, the Islamic Establishment is faced with an all-out economic war, which is being controlled from a war room carefully and vigorously; but besides this war, a major media and propaganda war is also underway which is generally neglected," the Leader said.
Ayatollah Khamenei added that Iran has evidence that the espionage services of the US and the Zionist regime of Israel have set up organizations with the financial support of rich regional countries to poison the minds of Iranian people.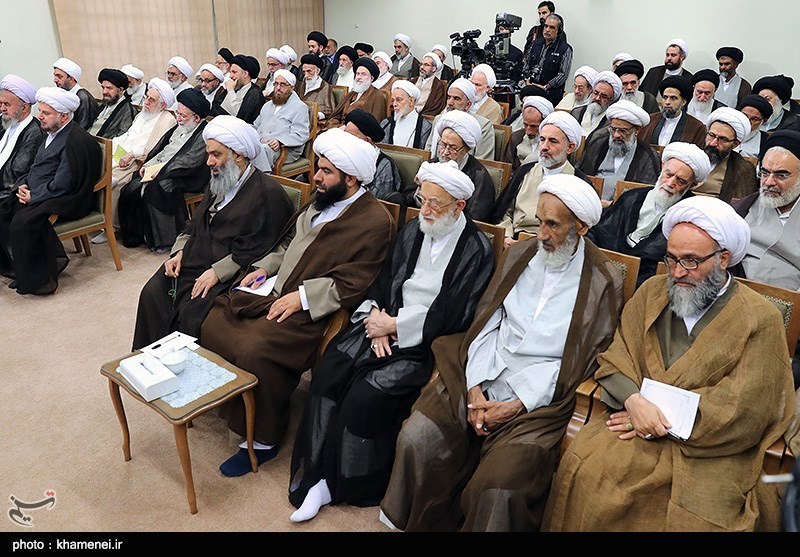 The Leader said the hostile media war against Iran has played a role in the recent chaos in the gold coin and foreign currency markets and plummeting value of the country's currency, stressing that the propaganda is aimed at creating anxiety, disappointment and pessimism in the society.
Warning against the spread of "pessimism virus" in the society, Ayatollah Khamenei underscored that critical voices and expression of problems should not exaggerate the shortcomings, but build people's hopes up and offer practical solutions.
The Leader finally reiterated the Islamic Republic's progress and forward movement despite all hostile moves, saying Iran has made scientific and industrial advances and has grown in the spiritual and intellectual aspects.
In comments on August 13, Ayatollah Khamenei said that the economic problems are not wholly caused by the foreign sanctions, but a series of internal issues and mismanagement are also to blame.
Pointing to devaluation of the Iranian money in recent months, the Leader had said some of the problems are caused by imprudence and mismanagement, irrespective of sanctions.