Iran Suffers Second Loss in Ljubljana Volleyball Challenge
TEHRAN (Tasnim) – Iran lost its second match in a row at the Ljubljana Volleyball Challenge Friday night.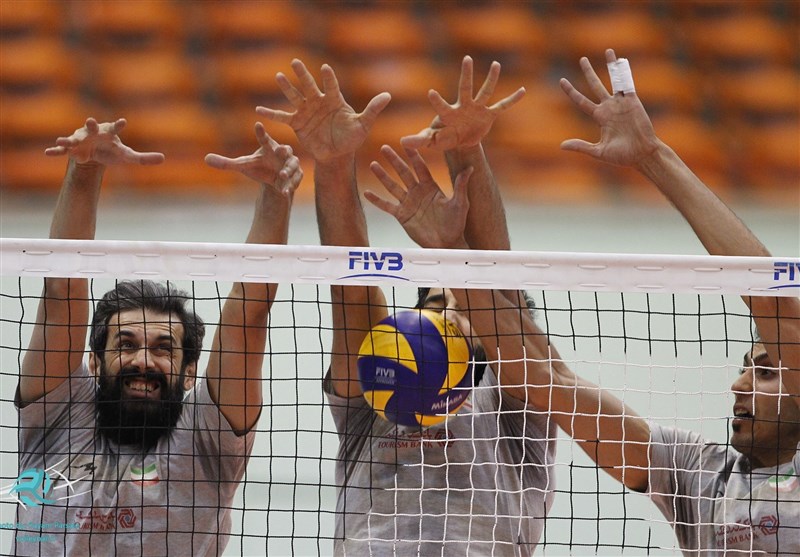 Team Melli was defeated against Slobodan Kovac's team (Slovenia) 3-2 (25-27, 31-29, 25-22, 23-25, 18-16).
Iran had started the campaign with a 3-0 loss against USA.
Igor Kolakovic's men will meet Canada on Saturday in their last match.
Ljubljana Volleyball Challenge is underway from September 6 to 8, 2018 in Ljubljana, capital of Slovenia.
The tournament is the final test for the teams before the upcoming FIVB Volleyball Men's World Championship, which will take place from September 9 to 30, 2018 in Italy and Bulgaria.
The Iranian national volleyball team has been grouped with Bulgaria, Poland, Cuba, Finland and Puerto Rico in Pool D of the 2018 FIVB Volleyball Men's World Championship.