Relative Calm Prevails in Basra as Security Forces Deploy in City (+Video)
TEHRAN (Tasnim) Iraq's Basra appeared to be back to calm after security forces deployed patrols and checkpoints in the city following a curfew since yesterday afternoon.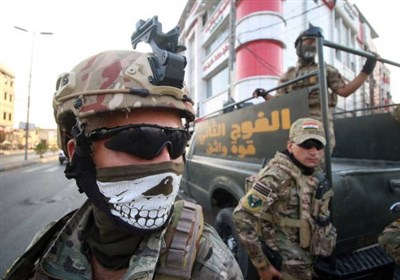 Iraqi security forces and troops have deployed in the center of Basra and on street intersections since Saturday afternoon, after hundreds of protesters started a riot and torched government buildings and set fire to the Iranian consulate.
Dozens military vehicles belonging to the Interior Ministry and carrying masked security forces in combat fatigues were seen deploying Saturday afternoon.
Getty Images show troops in military gear were deployed on street intersections in the city center.