Tajrish: A Lovely Neighborhood North of Tehran
September, 10, 2018 - 18:52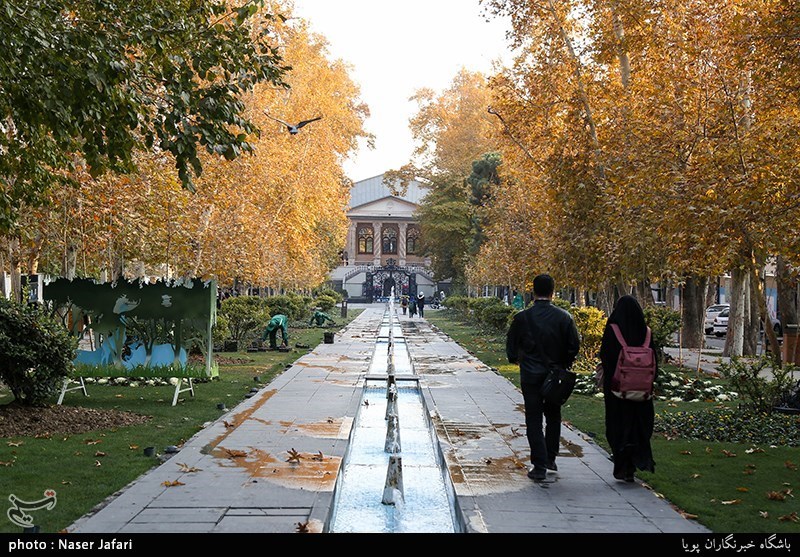 TEHRAN (Tasnim) - Tajrish, the capital of Shemiranat Country in northern Tehran, has long been regarded as a lovely summer resort for the citizens of the Iranian capital.
The northern neighborhood, which is located at an altitude of 1,612 meters above sea level, has a cold climate thanks to its proximity to Alborz Mountain range.
During the Qajar period, Tehran was chosen as the capital of Iran, and Tajrish became the summer resort of the citizens. Many of aristocrats built gardens there for their summer residence.
There are several Qanats in Tajrish district, and some of them still have water supplies. As people moved from other parts of the country to Tehran and its suburbs, some of them settled in Tajrish. As a result, Tajrish became a part of the city and was not a sheer summer resort anymore.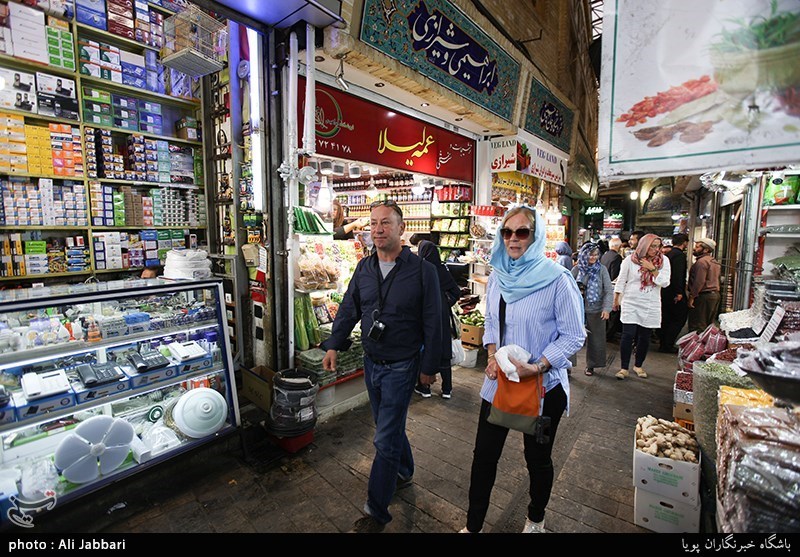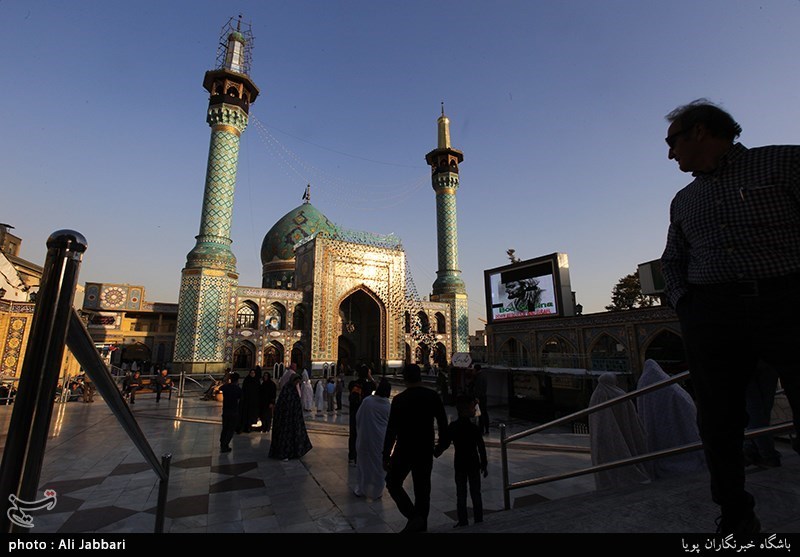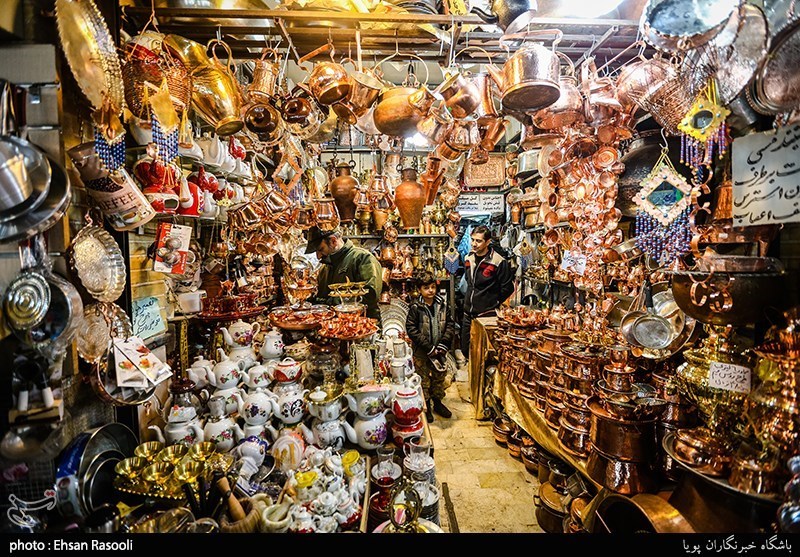 Today, the only thing left from the old Tajrish neighborhood is its traditional market and several houses next to Imamzadeh Saleh Shrine.
Tajrish Square, located at the end of Tehran's Vali-e Asr Avenue, is one of the city's busiest commercial centres.
The old market, the great Tajrish Tekyeh (a place where Shiites gather for mourning of Muharram) and Imamzadeh Saleh Shrine are among the most beautiful attractions of this neighborhood.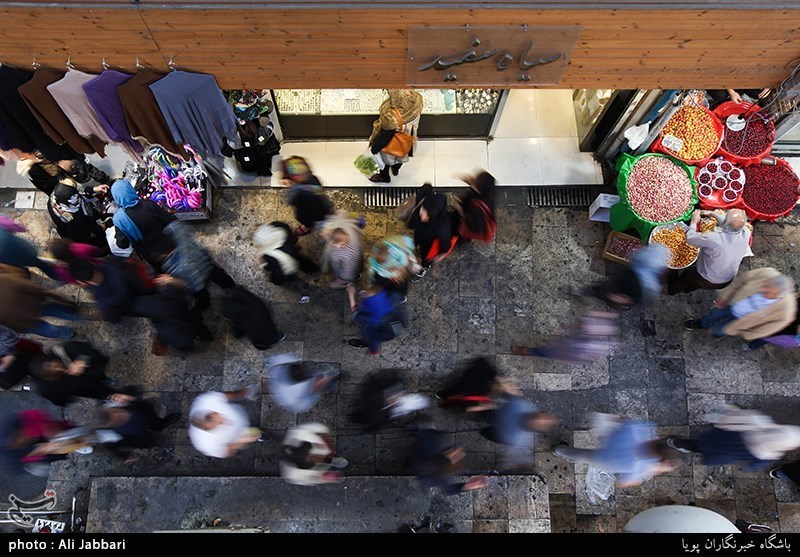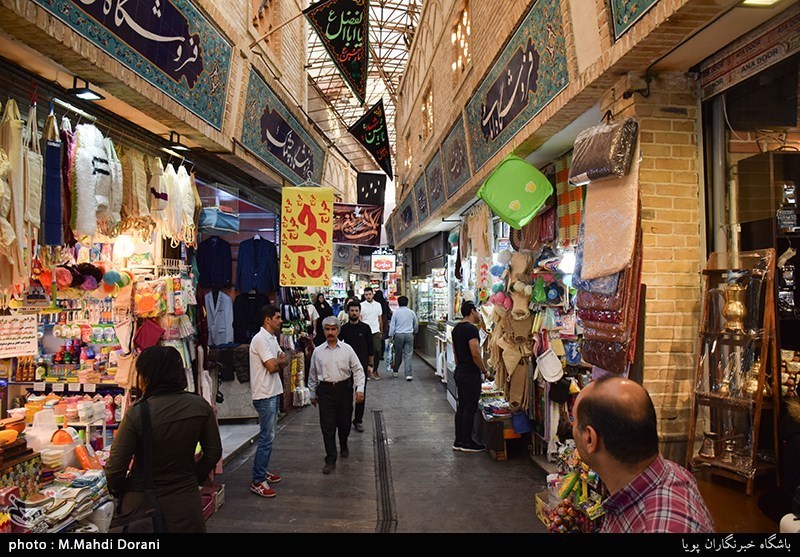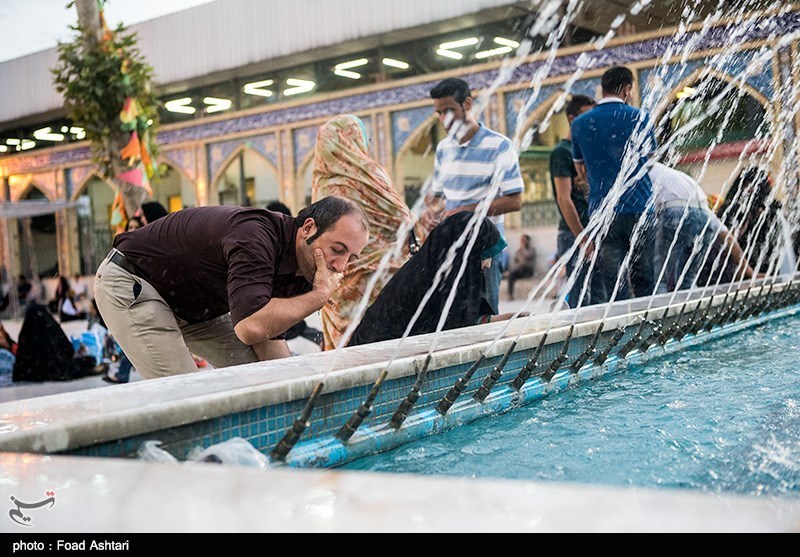 Source: IFP News.com