Swedish Opposition Leader Suggests Government Should Resign Following Election
TEHRAN (Tasnim) - On Monday Ulf Kristersson, leader of the Swedish opposition alliance of the center-right parties, suggested that the government of the ruling Red-Green bloc should resign following Sunday's general election in the country.
September, 10, 2018 - 16:13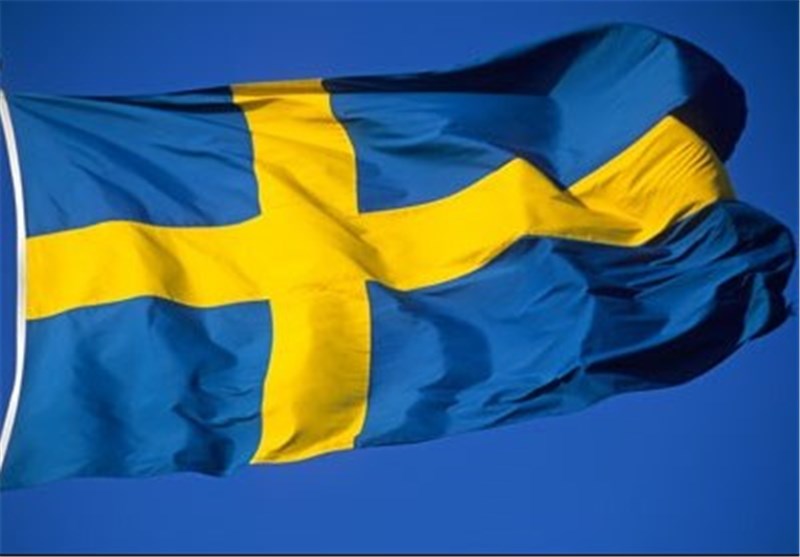 According to the Swedish Election Commission, after 80 percent of ballots were counted Sweden's ruling Red-Green bloc was leading in the country's general election with 40.6 percent of votes, while the opposition alliance of the center-right parties got 40.2 percent of votes. Thus, none of the parties received a majority of votes required to form a government, Sputnik reported.
"[The opposition] alliance is larger than the Red-Green bloc. The government should resign. I respect [Swedish Prime Minister] Stefan Lofven. But he should resign now," Kristersson said as quoted by the Swedish channel SVT TV.
The Red-Green bloc's leader Lovfen, for his part, called to proceed with calm negotiations since none of the political forces received the majority of votes needed to form a government.
"None of the blocs has the majority of votes. Voters have expressed their opinion, now we, the parties, should wait for the final results [of the election] and engage in negotiations on the government [formation]," Lovfen said as quoted by the SVT broadcaster.
He stressed that the election's results were uncertain and pledged, as the country's prime minister, to contribute to the dialogue on the government formation.
Meanwhile, Jimmie Akesson, the leader of the anti-immigrant Sweden Democrats party, which is not a member of any coalition, has already expressed a readiness to engage in talks on forming a government with the opposition alliance.