Iran: No Evidence for Bahrain's Claim about Arrest of Iranians
TEHRAN (Tasnim) – Iran's Foreign Ministry dismissed the accusations raised by Bahrain that it has arrested 14 Iranians with forged passports, saying there is no verifiable evidence for such claim.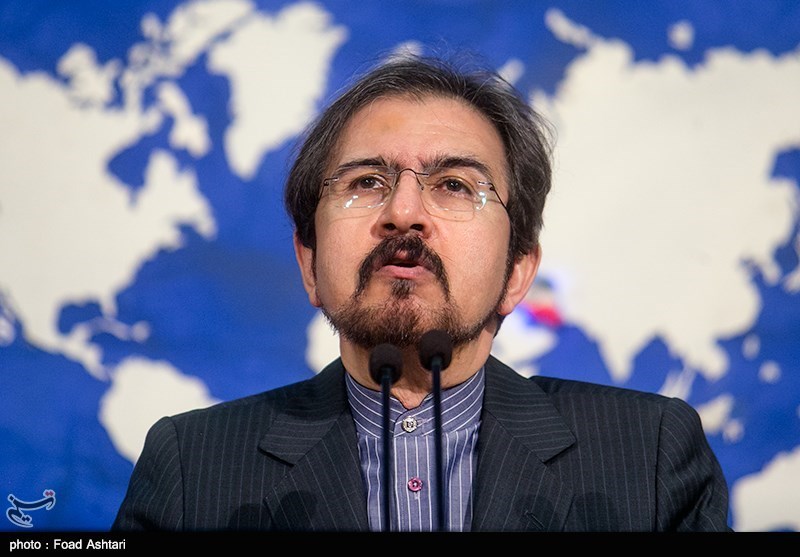 In comments on Monday, Foreign Ministry Spokesman Bahram Qassemi dismissed as unverifiable a report that Bahrain's security forces have allegedly arrested 14 Iranians who had entered the Persian Gulf country with forged passports.
"The Iranian authorities have not been given any document and evidence in that regard so far, and due to lack of more information, this (Bahraini) claim could not be verified or accepted," the spokesman added.
The mere claim that those captured with fake passports have been of Iranian origin is not provable, Qassemi explained, declining to make more comments without more information.
Pointing to the severance of diplomatic ties between Iran and Bahrain over the past recent years, Qassemi said the Manama government refuses Iranians visas and there are no contacts between the two countries.