Baba Aman Park in Bojnord: A Tourist Attraction of Iran
September, 12, 2018 - 17:12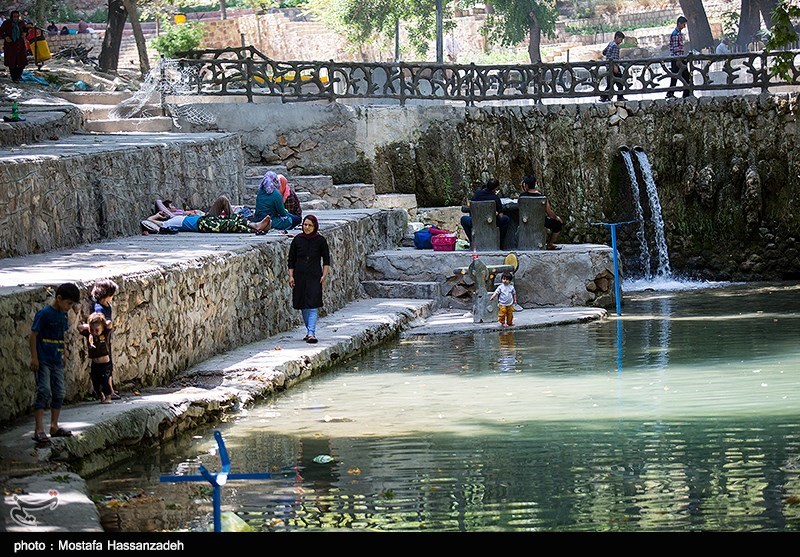 TEHRAN (Tasnim) - It is one of the oldest parks in Iran. Baba Aman is located 10km from Bojnord city, the provincial capital city of Iran's North Khorasan.
In Baba Aman there is a tomb attributed to Imam Kazem (AS), which is known as holy Baba Aman and the main spring.
The resort is a beautiful and pleasant place for travelers who wish to travel to northern cities, in particular Mashhad. There are 400 thousand trees such as, acacia, sycamore, hawthorn, apricot, wild raspberry bushes in this park.
Four points within the foothills are the sources for Baba Aman main spring. The water flows to the pools to make artificial cascades. The spring water is calcic and sodic sulphate that is laxative and helps the digestive actions.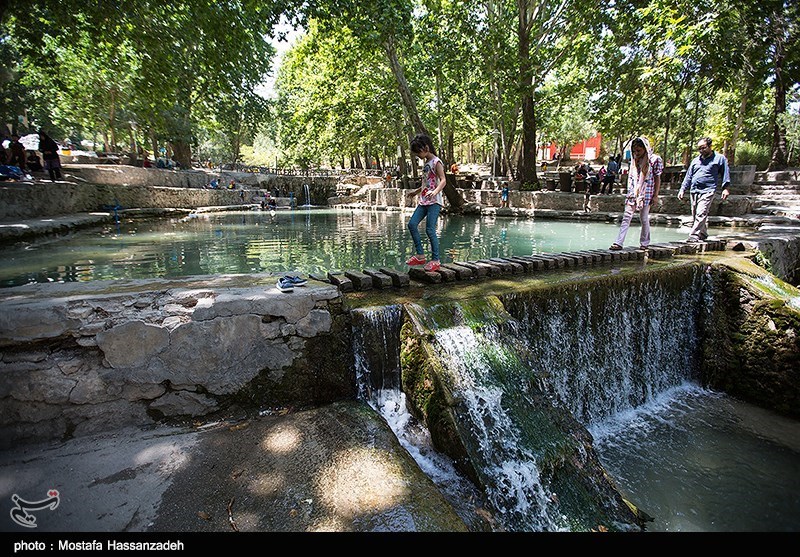 In Baba Aman there are facilities including restaurant, motels, bakery, children's park and seasonal craft fairs are also held in this park. A branch of Atrak River is another attraction of Baba Aman. This branch makes the enthusiasts to spend hours to fishing.
Also, there are several trout ponds in the park run by private sectors. In other beautiful scenery of the park is Pardisan wildlife, in west part of Baba Aman, in which you can find the diversity of plant and animal species of north Khorasan.
There are rare animals in this park including; deer, rams, ewes.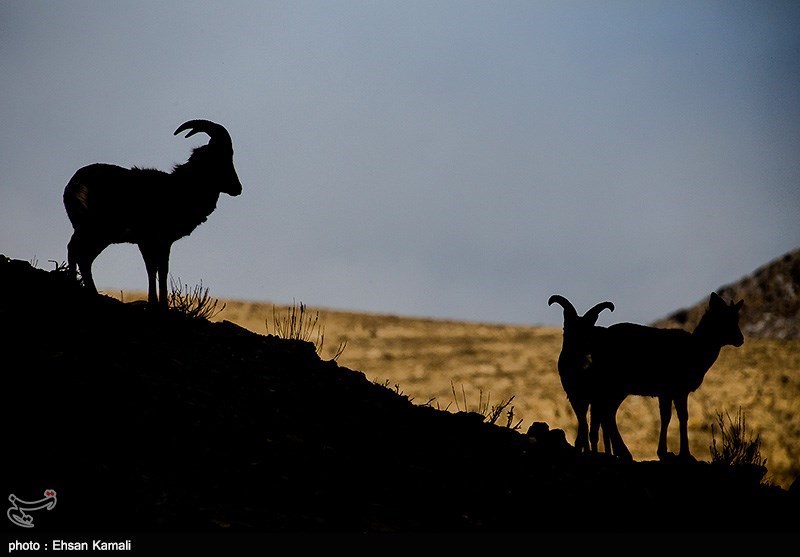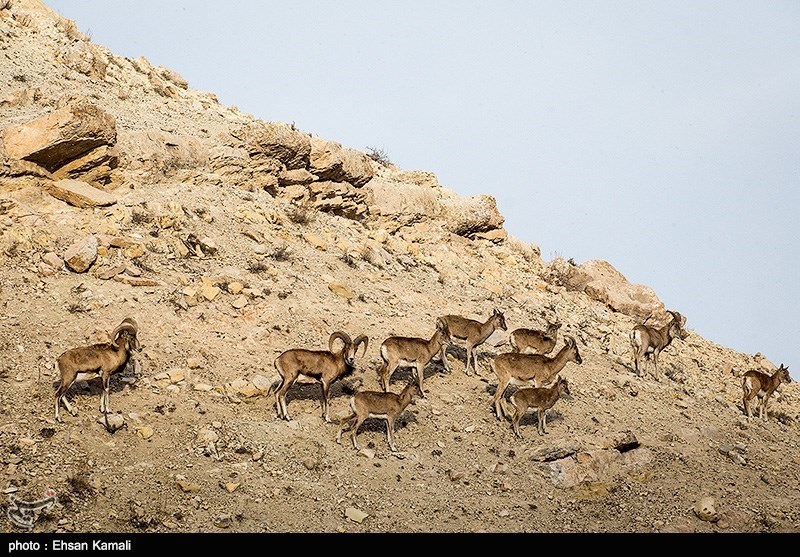 Source: Travital