Iran's Parliament Prepares 5th Biannual Report on JCPOA
TEHRAN (Tasnim) – The Iranian Parliament's Nuclear Committee has prepared the fifth half-yearly report on the process of implementation of the 2015 Iran nuclear deal, a lawmaker said.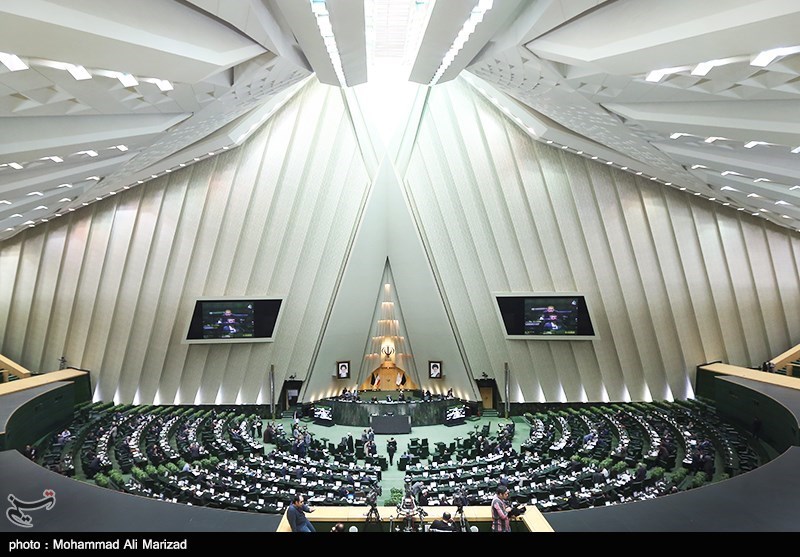 Speaking to Tasnim on Thursday, chairman of the committee, Mojtaba Zolnoor, said the periodic report has been prepared and submitted to the National Security and Foreign Policy Commission, which will in turn present it to the Parliament's presiding board after ratification.
He said the report has made references to the Foreign Ministry's 3-month reports and has also cited the results of visits by Parliament members to the country's nuclear facilities in Natanz and Fordow.
The Foreign Ministry has so far provided the Parliament with 10 quarterly reports on the implementation of the Joint Comprehensive Plan of Action (JCPOA).
Tehran and the Group 5+1 (Russia, China, the US, Britain, France and Germany) on July 14, 2015, reached a conclusion over the text of the JCPOA, which took effect in January 2016.
According to a law that requires the Iranian administration to safeguard the nation's achievements and nuclear rights, the National Security and Foreign Policy Commission has been tasked with monitoring "the proper implementation" of the JCPOA, and is required to submit a report on the issue to the presiding board every six months.
In May 2018, US President Donald Trump pulled his country out of the JCPOA.
Following the US exit, Iran and the remaining parties launched talks to save the accord.