Raghaz Canyon: One of The Best Canyons in Iran
TEHRAN (Tasnim) - Raghaz canyon located in Iran's southern Fars province is one of the most technical and adventurous canyons of Iran.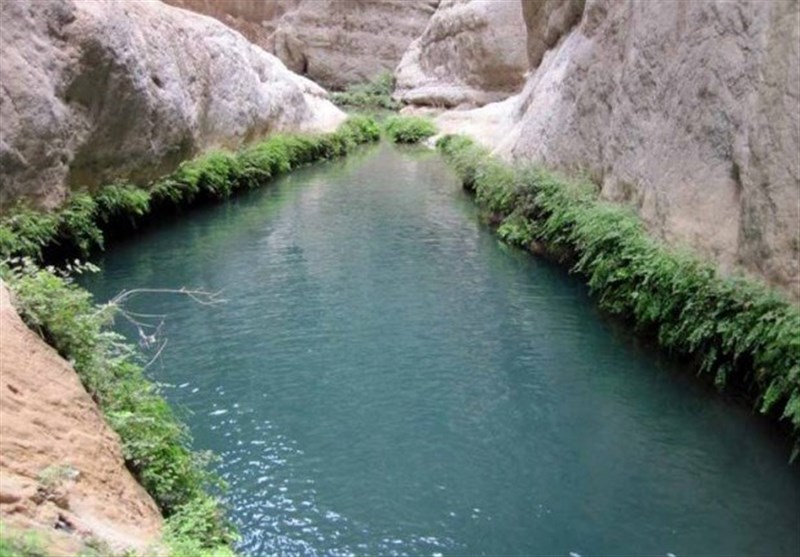 It is surrounded by dry mountains and it has such scenic scenery that one can hardly believe. The astonishing Raghaz canyon has more than 60 roaring waterfalls and so many pools with crystal clear water.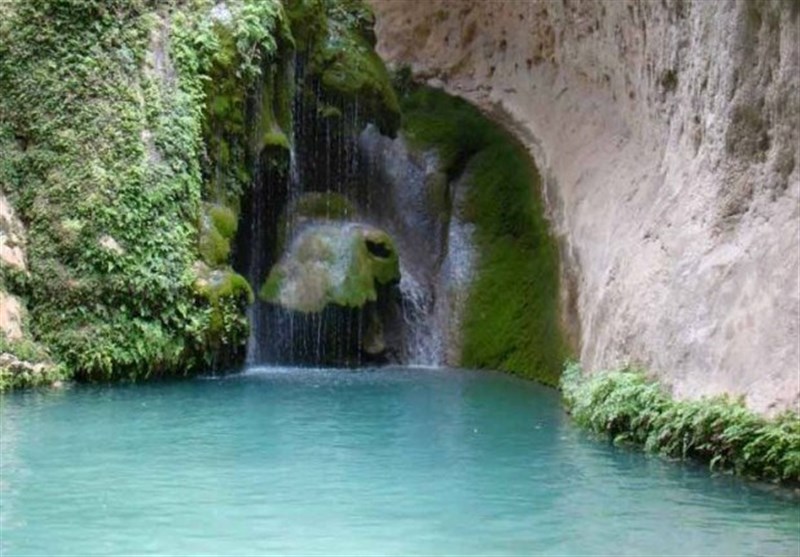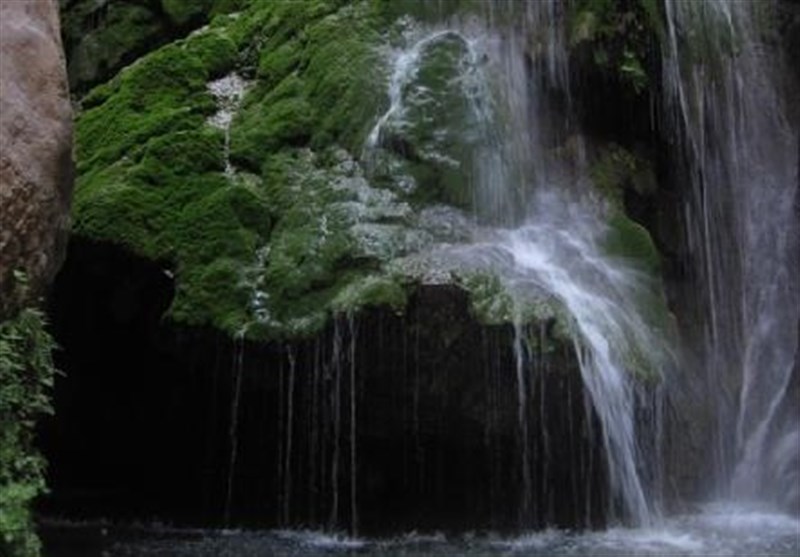 The journey is started without any gears at the beginning; however, to descend more waterfalls, technical equipment and exciting jumps into the pools are needed. The highest waterfall of Raghaz called Azarakhsh (Thunder) is 65m high and the deepest pool called Kabootar is 20m deep.
The best time for canyoning in Raghaz is from April to August when you could enjoy jumping into the turquoise water of pools and also enjoy its many springs.
Source: Iran Doostan