US Sanctions on Iran's Oil Industry Unproductive: Russian Minister
TEHRAN (Tasnim) – US sanctions on Iran's oil industry are unproductive and there will be consequences to such a move, Russian Energy Minister Alexander Novak said.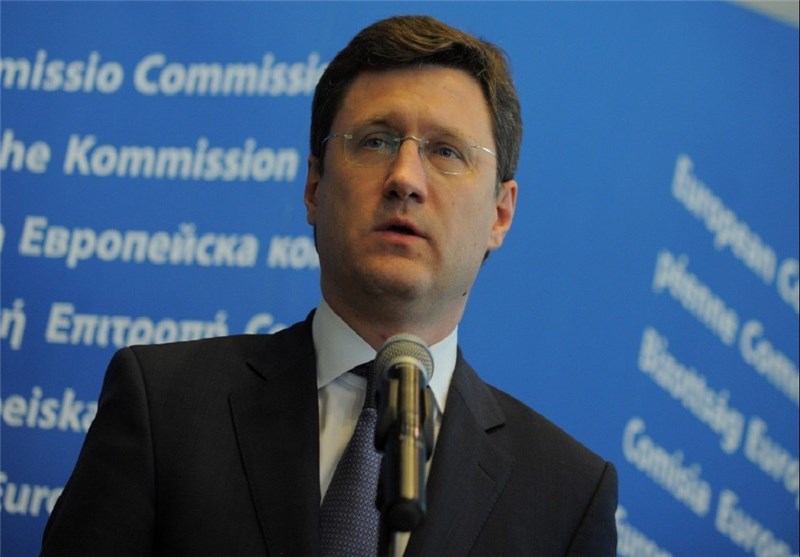 "Our position remains that this is unproductive, this is wrong," Novak told CNBC when asked about the possible impact US sanctions on Iran's oil industry could have.
"It is better to continue working in the market, Iran being just another exporter that provides stable supplies to the market," he added.
"It is one of the richest in resources and has a solid standing in terms of its energy capability both in the OPEC, and in the energy markets as a whole. So, I think there will be consequences, I am sure, but we could only comment once they are in place," he said.
Sanctions are due to be re-imposed on Iran's oil industry on November 4. The move comes after US President Donald Trump decided to withdraw his country from the 2015 nuclear deal in May.
The US has said that countries or companies that conduct transactions with Iran are liable to face secondary sanctions.
Novak said that it was difficult to comment on the consequences of Iranian sanctions as he was still waiting to "learn the legal particulars" and effects of the sanctions.
"We do not know how companies will react, how countries that engage with Iran will react. We will have to see the actual adopted documents/sanctions," he said.
The US and Russia are entering an era of competition to provide energy to Europe, in particular. The US opposes a gas pipeline project, called Nord Stream 2, to supply Russian gas to Germany.