Over 300,000 Customers without Power in Carolinas after Florence
TEHRAN (Tasnim) - More than 300,000 US homes and businesses, mostly in North Carolina and South Carolina, were still without power on Tuesday after storm Florence hit over the weekend, power companies said.
September, 18, 2018 - 17:21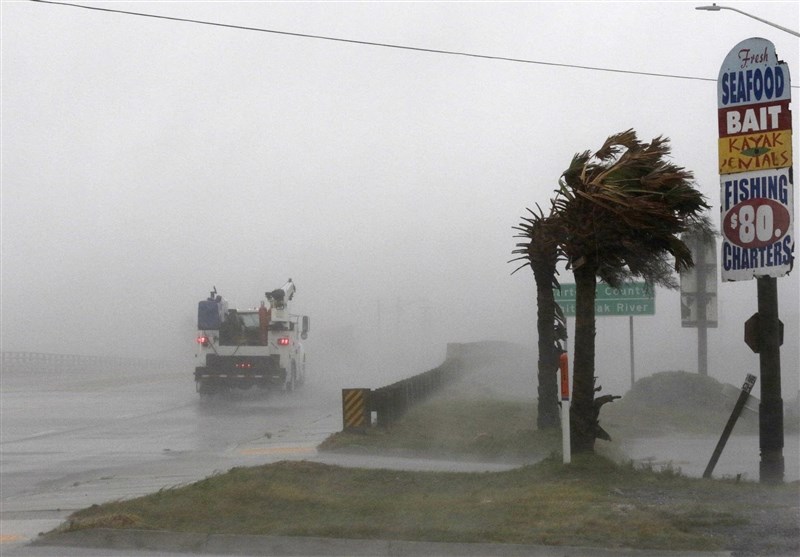 That was down from a total of 1.8 million customers who had power outages since the storm made landfall on Friday, Reuters reported.
Florence, now an elongated low pressure area which continues to produce heavy rain over portions of the Mid-Atlantic States, is expected to transition into an extra tropical cyclone, the US National Hurricane Center (NHC) said late on Monday.
Duke Energy Corp (DUK.N), the biggest utility in the area with over 4 million customers, has restored more than 1.2 million of its roughly 1.5 million customers affected by the storm.
The company on Monday said it expects to restore power to most North Carolina and South Carolina customers impacted by Florence by Sept. 26.