Iran Beats Singapore at AFC U-16 Women's Championship Qualification
TEHRAN (Tasnim) – Iran earned its second win in a row at the AFC U-16 Women's Championship 2019 Round 1 Qualifiers on Wednesday.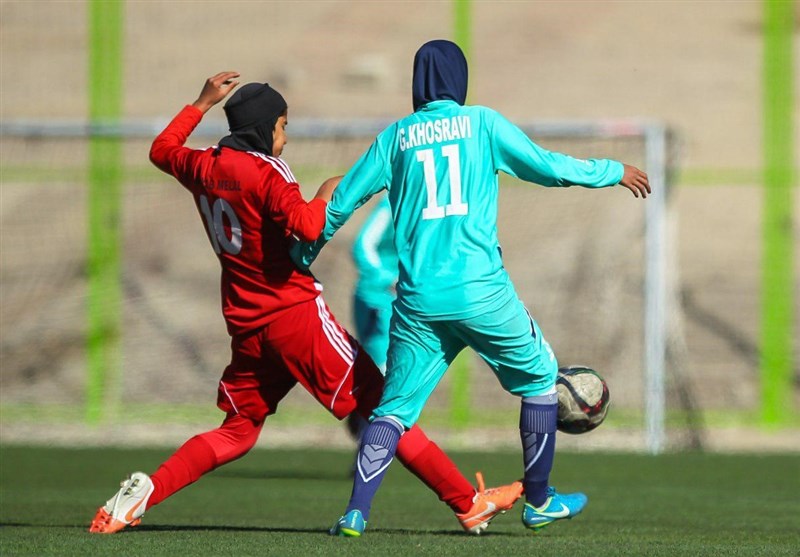 The Iranian team who had started the campaign with a 12-0 victory over Northern Mariana Islands, defeated Singapore 4-0 in Group C.
Iran will play host Tajikistan on Friday.
The Qualifiers Round 1 is being played from September 15 to 23, 2018 while the Qualifiers Round 2 will be held from February 23 to March 3, 2019.
The top two teams from each group will advance to the Finals in 2019.