Report: India Seeking to Pay in Rupees for Iranian Oil from Nov.
TEHRAN (Tasnim) – India may revert to paying Iran in rupees for the oil it buys from its third largest supplier as US sanctions will from November 4 block use of US dollars to settle such trades, a top Indian official said.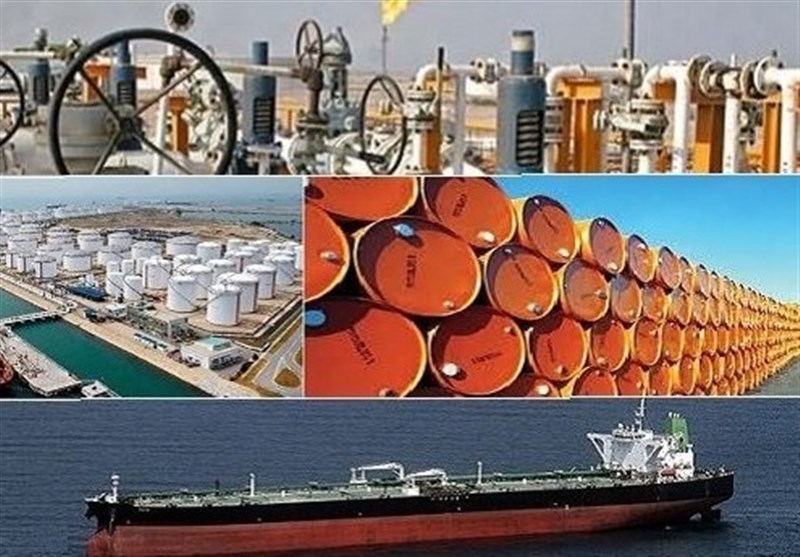 Oil refiners such as state-owned Indian Oil Corp (IOC) and Mangalore Refinery and Petrochemicals Ltd (MRPL) could use UCO BankNSE -5.22 % or IDBI BankNSE -1.75 % to route oil payments to Iran, the official, speaking on condition of anonymity, added, The Economic Times reported on Friday.
US sanctions against Iran will come into effect from November 4 and will block banking channels.
The official said refiners have booked oil cargoes from Iran for the current month as well as for October. Payment for oil bought in September would be due in November as Iran provides a 60 days credit period.
India had planned to import about 25 million tons of crude oil from Iran in the current fiscal, up from 22.6 million tons imported in 2017-18. But the actual volumes imported may be far less as companies like Reliance Industries have totally stopped buying oil from Iran and others too are scaling it down in hope of winning a sanction waiver from the US.
US President Donald Trump had in May withdrawn from the 2015 nuclear accord with Iran, re-imposing economic sanctions against the Persian Gulf nation. Some sanctions took effect from August 6 while those affecting the oil and banking sectors will start from November 4.
The official said Iran is open to accepting rupee payment for oil and may use the money to pay for equipment and food items it buys from India.
UCO Bank and IDBI Bank have been identified to route the payment as the two have no exposure to the US financial system. UCO Bank had in the previous round of sanctions handled rupee payments.
Currently, India pays its third largest oil supplier in euros using European banking channels. These channels would get blocked from November.