Moshtaghieh Dome: A Monument from Qajar Era in Kerman City
TEHRAN (Tasnim) - Moshtaghieh is one of the building of Qajars period in Iran. Moshtaghieh is a place which sites in the east of Jame-a mosque and is the tomb of one of Sufis leaders whose name is Moshtagh Alishah.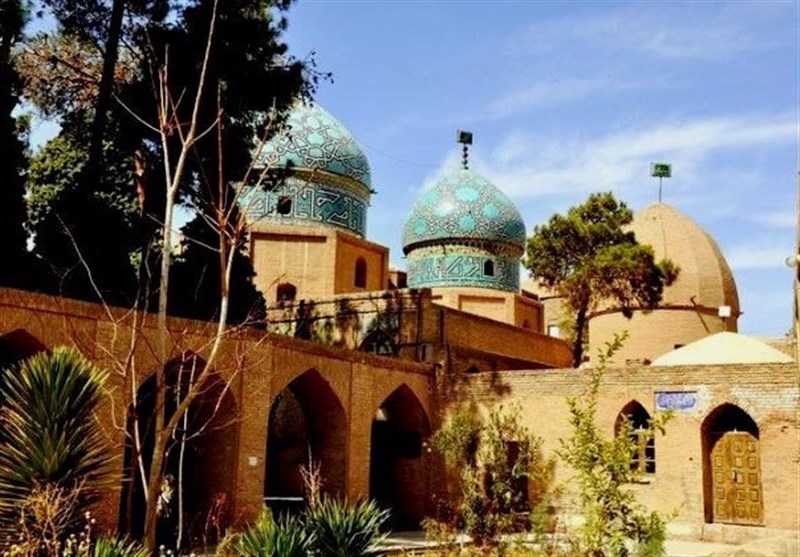 Entering from the big door and after passing through a narrow and long hallway one would reach to Moshtaghieh little-garden. In the north side of building there are Moshtaghieh, Kosar Allishah and Mir Hossein Khan Tombs.
This place at first was the tomb of Mir Hossein Khan who was the ruler of Kerman in Zands era and after the death of Karim Khan Zand. He has selected this place as his own tomb. After the killing of Moshtagh his body was also buried there so it is now famous to Moshtaghieh.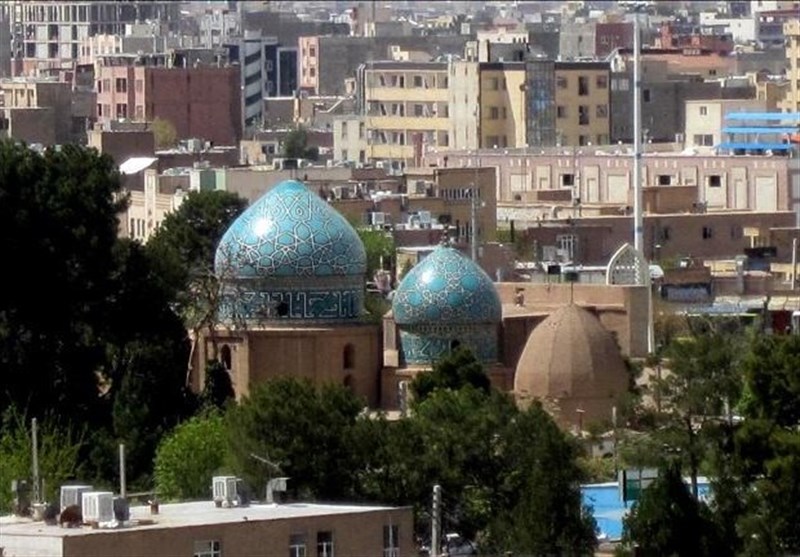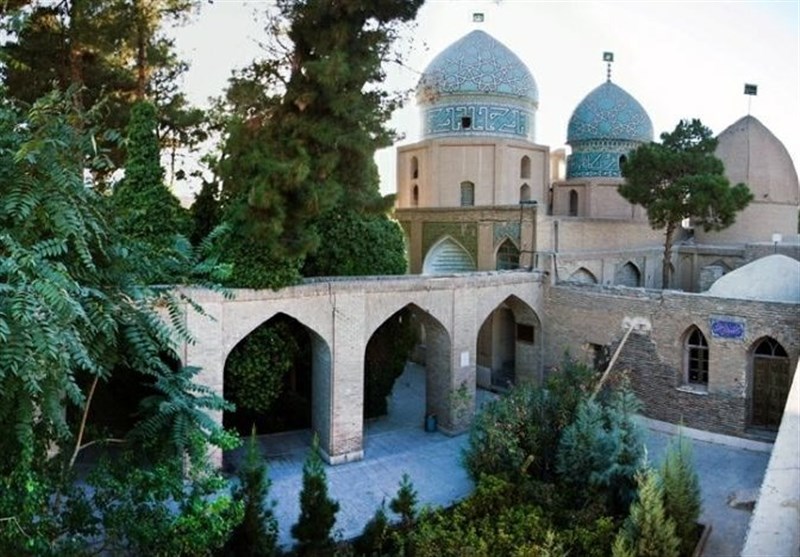 There are two tile-work domes above the both tombs, that have been made in the recent century and because of paying no attention to it some parts of it has been destroyed.
This dome is located in the Moshtaghiyeh sq. in Kerman.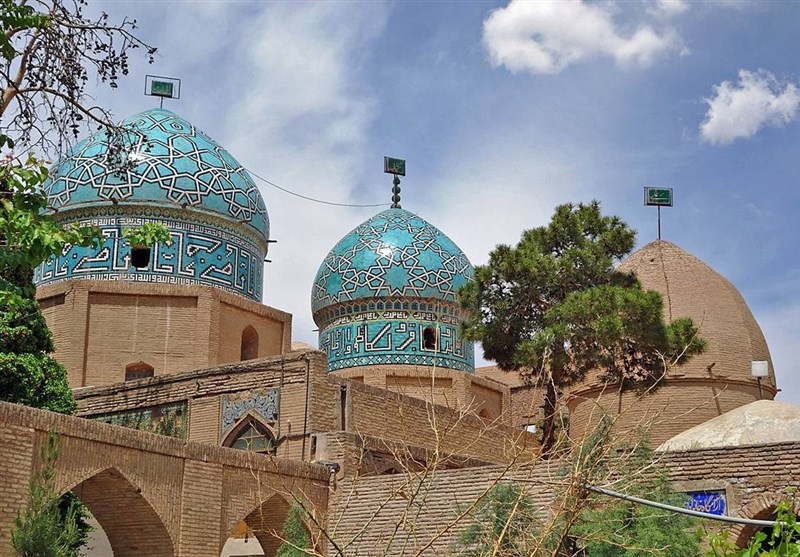 Source: Kerman-Info