Bulgaria Had Good Serve against Iran: Igor Kolakovic
TEHRAN (Tasnim) – Igor Kolakovic, head coach of Iran volleyball team, says Bulgaria defeated Team Melli because of their good serve.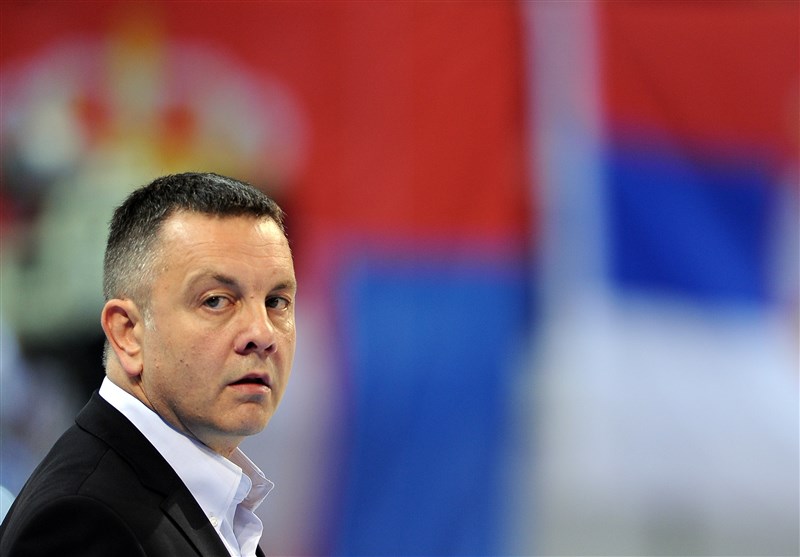 The co-host beat Iran in straight sets 3-0 (25-19, 28-26, 26-24) in Pool G of the FIVB Volleyball World Championship Friday night.
"It was a completely different game than the first in Varna. From the beginning, Bulgaria started to serve really strong without a mistake. We tried to find a way to get closer in the score, but we didn't succeed," Kolakovic said in the post-match news conference.
"In the other two sets we had our opportunities but once again Bulgarian team had a very good serve which destroyed our hopes. I can just congratulate them for their victory. The good atmosphere at home is also a very important factor especially for teams such as Bulgaria," he added.