We Believed We Could Beat Iran, Bulgaria Coach Konstantinov Says
TEHRAN (Tasnim) – Bulgaria coach Plamen Konstantinov says they defeated Iran volleyball team since they believed they could win.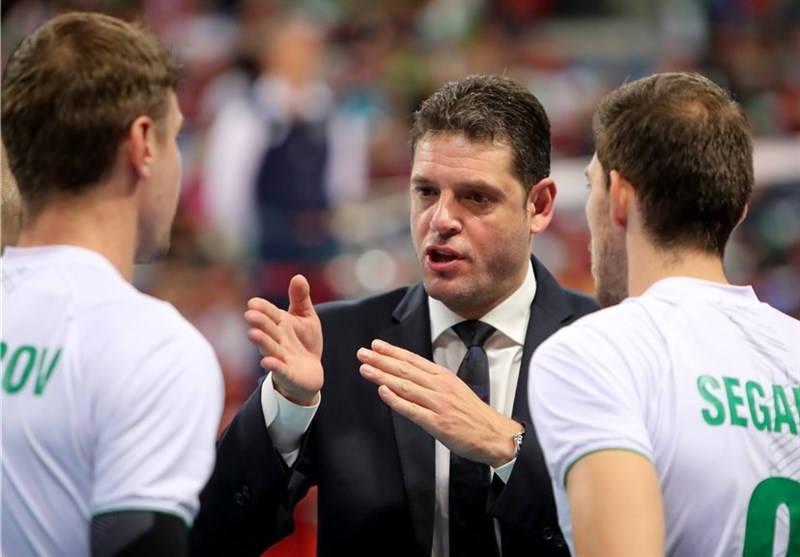 Co-host Bulgaria beat Iran 3-0 (25-19, 28-26, 26-24) in its opening Pool G match of the FIVB Volleyball World Championship Friday night.
"We were a team that wanted to win. We believed we could win. In the first match we gave Iran too much respect. It's good for you to respect your opponents, but in the first match we were much more precarious," Konstantinov said.
"We were another team with a spark in the eyes. The USA makes a very strong championship and they are among the favorite to win the world title. But I hope we'll have great support in Sofia and the fans will add what we lack," he added.