Russia Ready to Help Iran against Terrorism, Putin Says after Ahvaz Parade Attack
TEHRAN (Tasnim) – The president of Russia voiced his country's preparedness to assist Iran in the war against terrorism a few hours after a terrorist attack on a military parade in Iran's southwestern city of Ahvaz.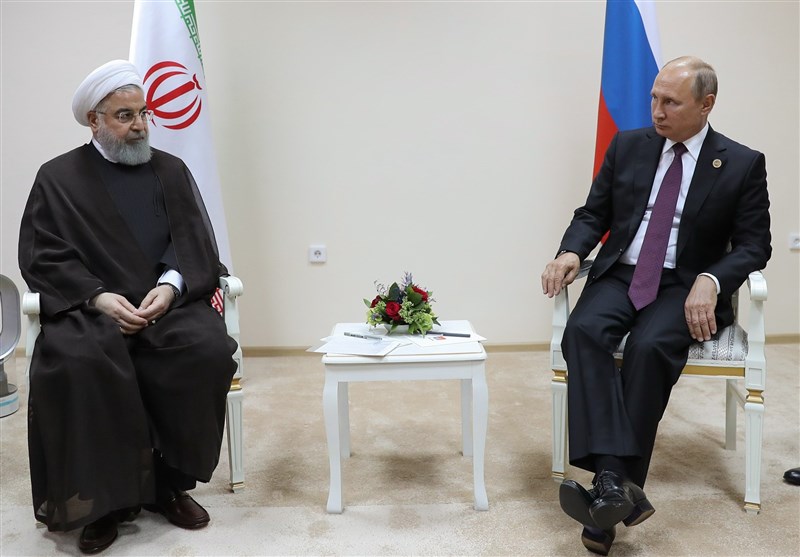 Russian President Vladimir Putin had a telephone conversation with his Iranian counterpart Hassan Rouhani on Saturday in the wake of the terrorist attack on a military parade in Ahvaz that killed at least 15 people.
Expressing Russia's condolences to Iran over the fatal attack, Putin underlined that Moscow is ready for cooperation with Tehran in the fight against terrorism.
During the military parade in Ahvaz on Saturday morning, Takfiri militants opened fired on military officials and ordinary people in the event. At least 15 people have died and dozens of others injured in the terrorist attack.
A senior spokesman for the Iranian Armed Forces said four terrorists were involved in the attack, noting that they had hidden their rifles in the parade venue beforehand.