Iran's Parliamentary Commission to Probe Ahvaz Terror Attack: MP
TEHRAN (Tasnim) – The Iranian Parliament's National Security and Foreign Policy Commission plans to hold a "special" meeting to probe into the Saturday terrorist attack on a military parade in the southwestern city of Ahvaz, the commission's spokesman said.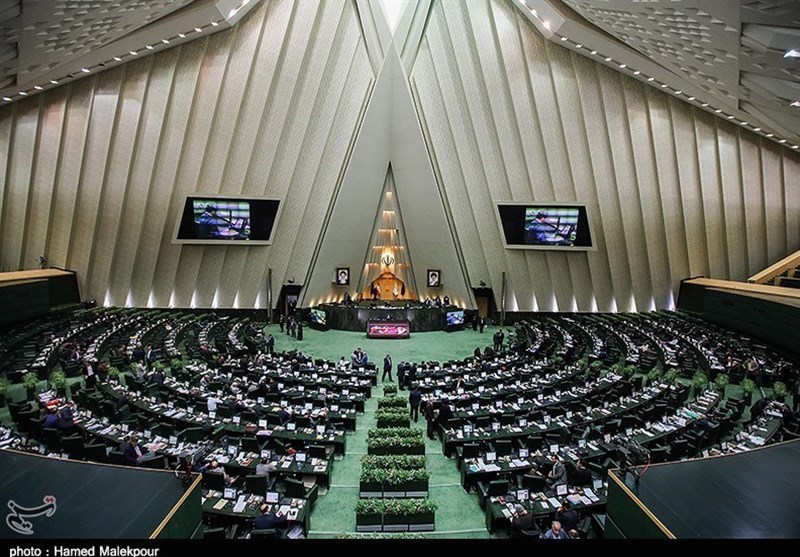 Speaking to the Tasnim News Agency, Ali Najafi offered his condolences over the martyrdom of a number of people and security forces in the terrorist attack in Ahvaz and said, "Definitely, the perpetrators of the incident will be identified and punished soon."
The National Security and Foreign Policy Commission is slated to look into this issue on Sunday with the presence of representatives of relevant organizations, he said, adding that following the meeting, a report will be provided in this regard.
During the military parade in Ahvaz, which was staged concurrently with nationwide military parades on Saturday to mark the Sacred Defense Week, Takfiri militants opened fire at the people participating in the ceremony, killing at least 15 and injuring 20 others.
The political deputy governor of Khuzestan Province, Ali Hossein Hosseinzadeh, told Tasnim that the number of martyrs is likely to increase because some of the wounded were in critical condition.
He also said in the clash, the security forces managed to kill two of the terrorists and arrest the other two.
Iran's Armed Forces staged the countrywide military parades to mark the Sacred Defense Week on the 38th anniversary of the onset of the Iraqi imposed war on the Islamic Republic back in 1980.